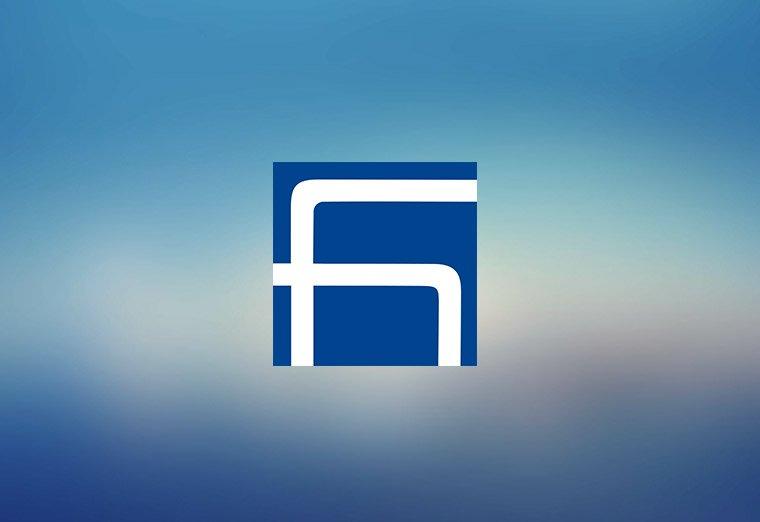 A classical music concert took place at the Calouste Gulbenkian Hall in Anjar, Lebanon, on April 14, 2013, at 6:00 p.m. The event was organized by the Barouyr Sevag Chapter of Hamazkayin, in collaboration with the Parsegh Ganatchian Music College of Hamazkayin, and featured teachers and students of the Music College.
Tamar Andonian, the chairperson of the Barouyr Sevag Chapter of Hamazkayin, welcomed the audience and thanked the management and students of the Music College for their participation in such a high-quality concert.
Ashot Djenderedjian, the director of the Music College and himself a musician from Armenia, gave a brief presentation of the dedicated work of the Music College's teachers and students and expressed his gratitude to the larger family of Hamazkayin for contributing to the preservation of Armenian cultural heritage.
Afterwards, the following performers took the stage: Garo Krikorian, Nareh Aghasarkissian, Garineh Gosdanian, and Sako Hallajian (piano); Yessayi Sakayian (guitar); and Talar Manjian, Nareh Ashkarian, Marineh Hallajian, and Narod Sourjian (violin). They presented classical music pieces by Vivaldi, Bach, and Khachaturian.
At the end of the concert, the committee of the Barouyr Sevag Chapter thanked each performer with a bouquet of flowers.