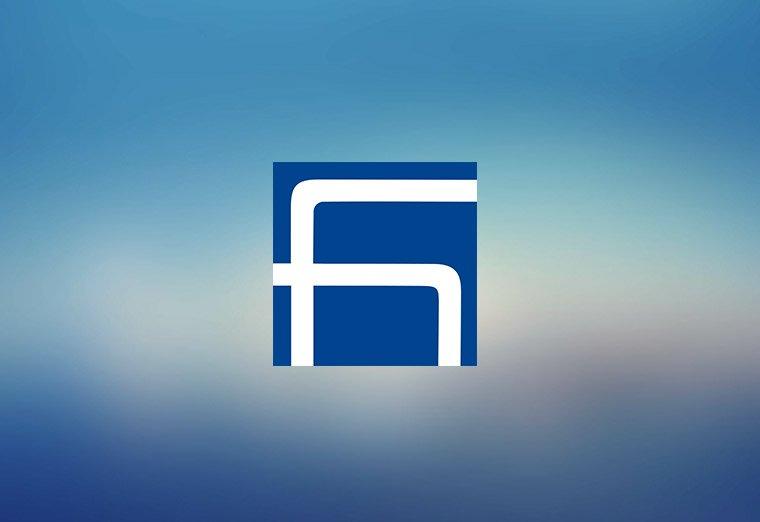 Organized by the Gomidas Chapter of Hamazkayin in Lebanon, the presentation of the book "Before and after the Genocide" by Dr. Zaven Mserlian took place on Friday, April 27, 2012 at 8:00 PM at the Nshan Palanjian Center of Hamazkayin.
On behalf of the Gomidas Chapter of Hamazkayin, Seta Khedeshian said Armenians living in Western Beirut are neglected by their own people and that this event is an opportunity to affirm that the Armenians of this region also share in demanding the rights of their people.
Kohar Kandaharian took the stage and presented the book, "Before and after the Genocide." She said the title itself is didactic and reveals the axis of the volume's content, which in its turn highlights the author's work in providing data and inventory for the preparations of the dossier of compensations.
Mrs. Kandaharian also said that in his research Dr. Mserlian relied on Turkish sources, too, with the purpose of highlighting the approach and the issues of Turkish history-writing related to the pre-Genocide period. She drew attention to the fact that through his research the author affirms that the genocidal politics that aim at ultimately seizing Armenians' fatherland continue today via the Turkish authorities.
After evaluating the book, Mrs. Kandaharain said that providing the new generation with information, comments, and analysis will support the continued demands and struggle of the Armenian people. She added that in this sphere the book "Before and after the Genocide" equips us with very important supply in our demands and struggles.
Afterward, Dr. Zaven Mserlian, featured the attempts of subsequent Turkish authorities in annihilating the Armenians throughout various periods. He added that in the period of 1919-1923, the Turks massacred the remaining Armenians, and that very few are informed of this. Dr. Mserlian added that during the internal deportations of 1929-1939, 130 children were killed and now who recalls the memory of these martyrs.
Dr. Mserlian also said the book features numbers, letters, documents, and pacts that reveal the truth about the history of the mentioned period. He underlined that we should keep the issue of the Armenian cause alight as long as the Armenian people are demanding their rights.