Announcements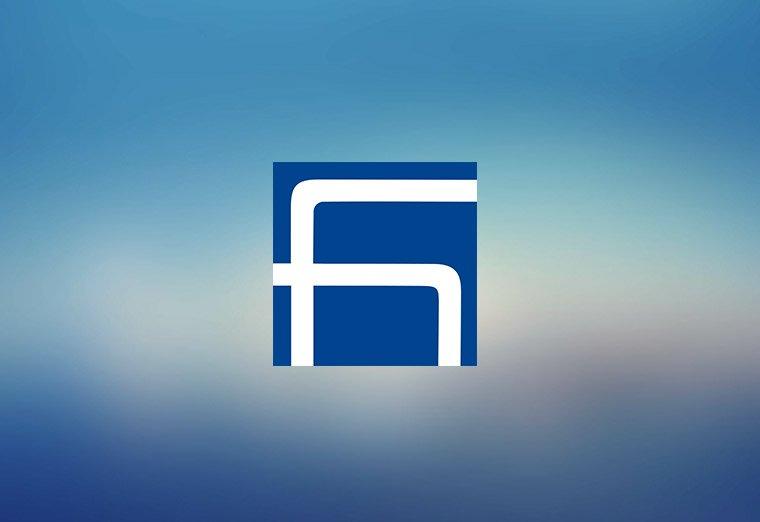 The Central Board of the National Educational and Cultural Society of Hamazkayin has initiated the preparation of Armenian educational games for children on iOS and Android instruments. The app design games in a quite funny and easy way will teach the Eastern and Western Armenian languages to the 3-6 years old children.
In the course of preparing the software of the first game "Lala and Ara- Color World", we apply for the financial support of the public. Our target is USD15, 000.
You can find the details of the games on our website www.lalanouaran.com and make your donations online https://www.kickstarter.com/projects/lalanouaran/lala-and-ara-world-of-colors .
We believe that learning about this important initiative of the Hamazkayin Society, you will bring your significant participation to it. Your donation will be an important contribution to preserving the Armenian children's identity.
Central Executive Board of Hamazkayin
February 16, 2015