Armenia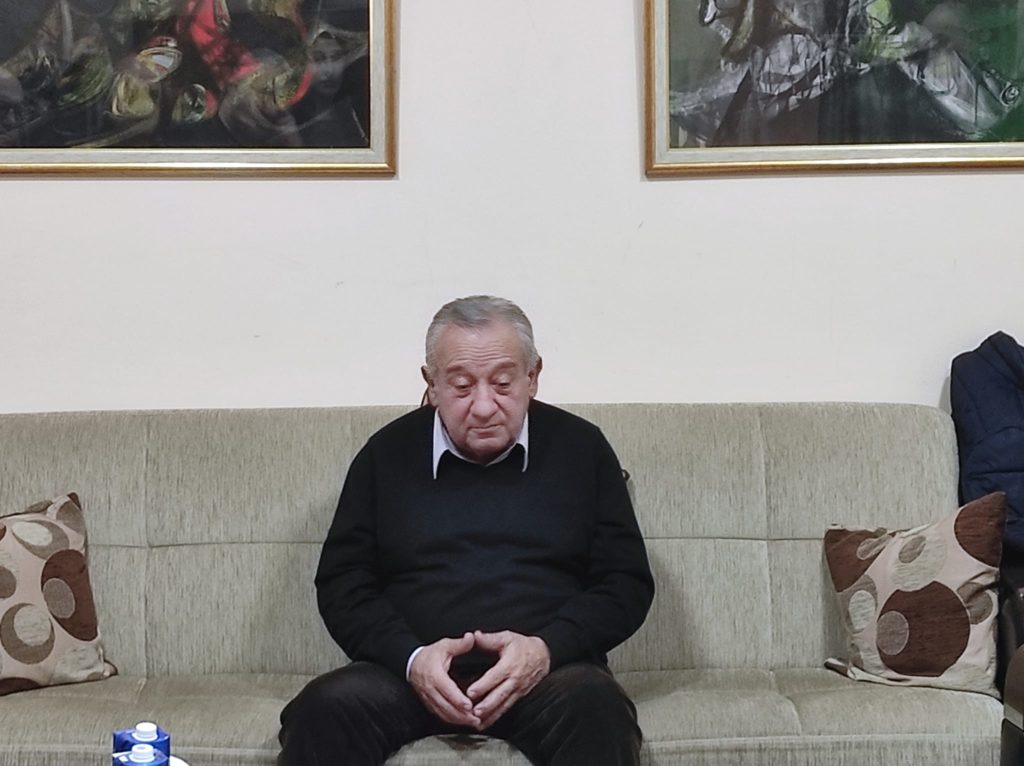 On the 125th birthday of the talented Armenian poet Yeghishe Charents, on March 15, 2022, the Hamazkayin Armenian Educational and Cultural Society Yerevan Office  held a gathering featuring Charents scholar Davit Gasparyan, a doctor of sciences in philology and professor.
In the intimate atmosphere, Gasparyan shared details of Charents' personality, his fate, the path of his life, his relationships with various political figures, and other matters.
Gasparyan spoke of the role Charents played in Armenian and global literature. The 125th anniversary of his birth was a new opportunity to take steps on a state level to honor his legacy by publishing a comprehensive collection of his works. Such a publication would be a worthy tribute, he argued.
In his presentation, Gasparyan drew on Charents' longer poems, letters, jottings, and literary legacy. Among those in attendance was Artsrun Avagyan, a doctor of sciences in philology and professor, who added to the discussion with his own remarks.
Ruzan Arakelyan, director of the Hamazkayin Yerevan Office, thanked the audience and promised more such gatherings.