Middle East
Regional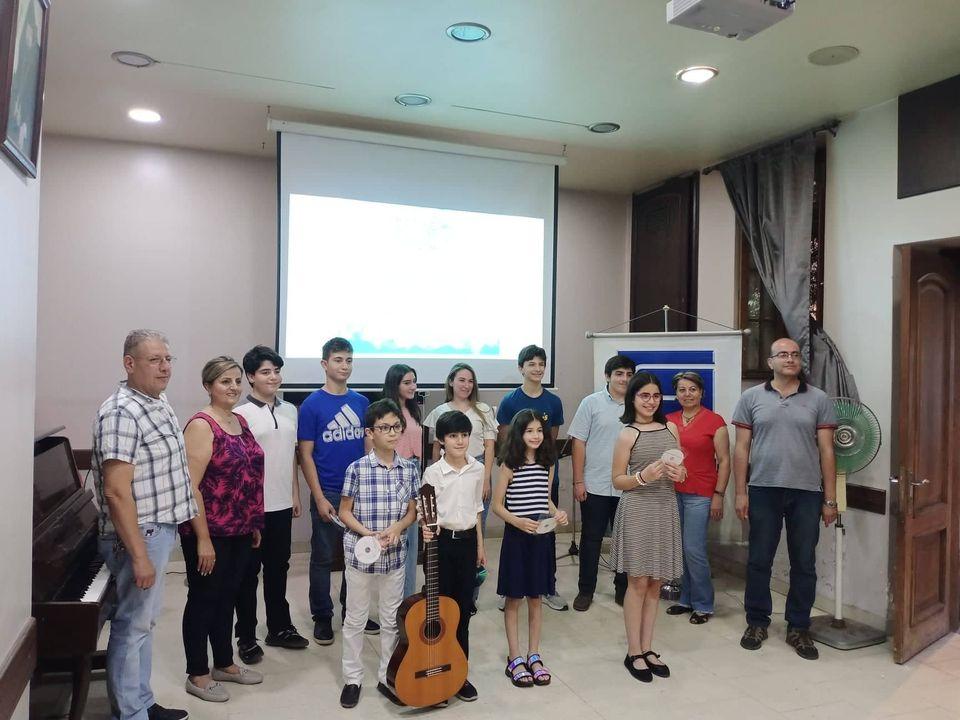 Music purifies the soul. It is an international language with which the peoples of the world speak to each other.
To ignite the love of Armenian music in the new generation and to keep it smoldering forever in their souls, the Hamazkayin Damascus "Levon Shant" Chapter Music Committee organized a musical-artistic evening featuring performances by Armenian students at the Damascus State Conservatory.
The event took place on July 2, 2022, at the Aharonian Center in the presence of members of the executive board and committee, parents, and the music-loving public.
Chapter Executive Board member Janeta Brounsouzian spoke on behalf of the board and the committee: "Our culture, which has emerged victorious from centuries of struggle prominently features song and dance. Hamazkayin has a big role in maintaining those and transmitting them to the new generation. That is why we organized this event. We want to encourage our children and young adults to gather around Hamazkayin and breath life into Armenian song and dance, to love and live with the spirit of Armenian music."