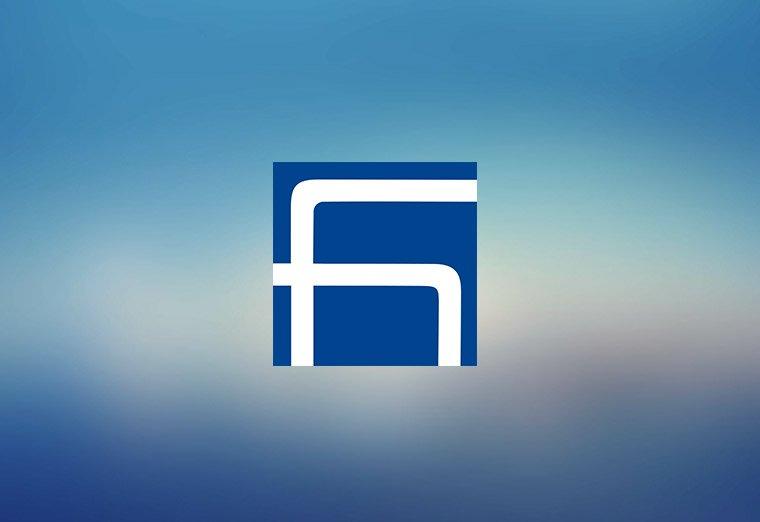 Concerts titled "Yerk Yerkots" ("Songs of Songs") organized by the Regional Committee of Hamazkayin in Lebanon were held Tuesday, May 10, and Wednesday, May 11, 2011, at 8:30 PM, at the Hagop Melkonian Theater. Many artists were among the large audience.
Singers from Armenia -- Vardan Badalyan, Anna Khachatryan, Armen Darbinyan and Ruzan Andreasyan – performed during both events. The band of the show "Yerk yerkots," directed by Arthur Hakobyan, accompanied the singers.
Participants from the "Two stars" song contest organized in Lebanon – Hrach Gaidzagian, Carmen Ajemian, Garo Agopian, Yvonne Aivazian and Lousin Demirjian – also performed during the concert.
Khoren Levonyan was hosting the concert. He, too, participated with a few songs.
With their solo songs, duets and trios, the Armenian singers from Armenia and Lebanon performed Armenian folk and patriotic songs, thus creating a very dynamic atmosphere. They were all highly appreciated by their audiences.
Artist and director Vigen Stepanyan, who produced the concerts, said that it is with deeds and not words that the Armenia-diaspora bondage is forged.