Middle East
Regional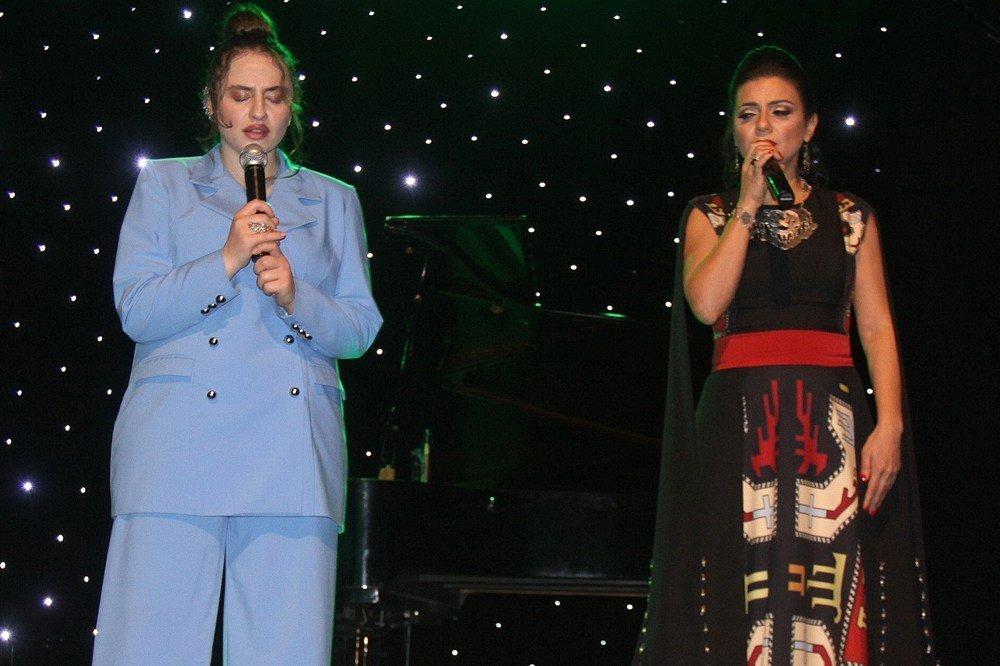 Armenian songs play a pivotal role in Armenian culture. For centuries, Armenian song has ennobled, inspired, and recharged the souls of generations of Armenians. It is, of course, beyond doubt that in the mission of maintaining the Armenian language and Armenian identity, a special importance is reserved for Armenian music. We owe much to the estimable composers, creators, troubadours, choirs, and interpreters of Armenian song who kept the flame of Armenian culture burning and relayed it to the present generation. This effort is born of the deep conviction of a faithful constellation of artists who have given everything and asked for nothing back.
The events marking the ninetieth anniversary of the establishment of Hamazkayin are, in their breadth, direct messages to the Armenian people, calling on them to own Armenian culture and hand it down as a legacy to the next generations. The Regional Executive Board for Lebanon, faithful to the path chosen by the founders, through a series of events, bequeathed a garden to Lebanese Armenians, bringing beauty and nobility to listeners' souls. The last event took place on February 25, 2019, at the Hagop Der-Melkonian Theater in the Bourj Hammoud district of Beirut, where artists Zaruhi Babayan and Sona Rubenyan, from Armenia, performed.
That the hall was full of music lovers was an indication of the success of the concert.