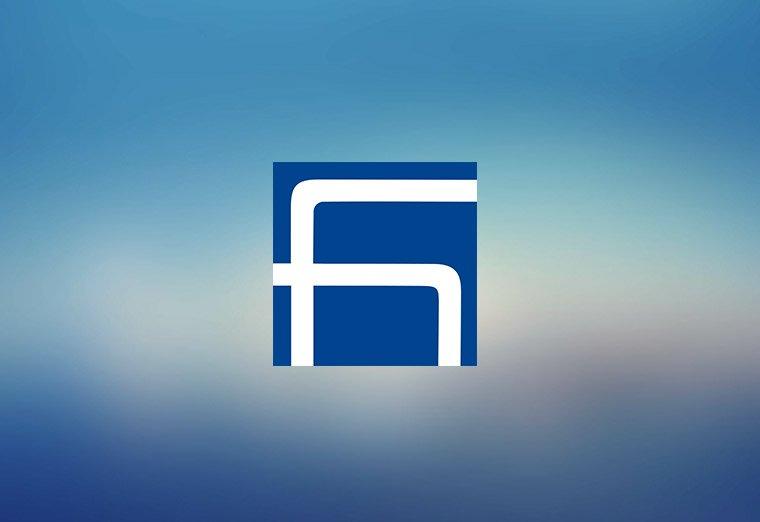 February 9, 2013 - The Hamazkayin Armenian Educational and Cultural Society "Klatsor" chapter executive and its "Two Masks" committee were proud to present "A Musical Evening with Element Band" to over 230 attendees, at the ACC's main hall. By special invitation, the Element Band, led by its talented director Ara Dabandjian, travelled to Toronto from Los Angeles, CA.
Having already established a strong following in North America, Element Band is comprised of young musicians who bring their own unique creative influence to many of our most loved traditional Armenian melodies.
The event was presented in a format that was unlike anything this community had seen before. The music was paired with a selection of wines, and the culinary creations of our community's own dedicated young chef Sebouh Yacoubian. The tables and seating was arranged as it would be in a dinner-theatre or comedy club. The stage was centrally set, so every seat had a close view of the musicians, while being able to interact with their tablemates. The first few rows were couches. Ara Dabandjian guided the attendees through each song, providing the background in the songs meaning, interpretation, and musical inspiration. Despite the absence of a dance floor, many of the songs sparked impromptu dancing in between rows of seats and in the open spaces at the corners of the hall.
Ara Hasserjian, Toronto, February 2013