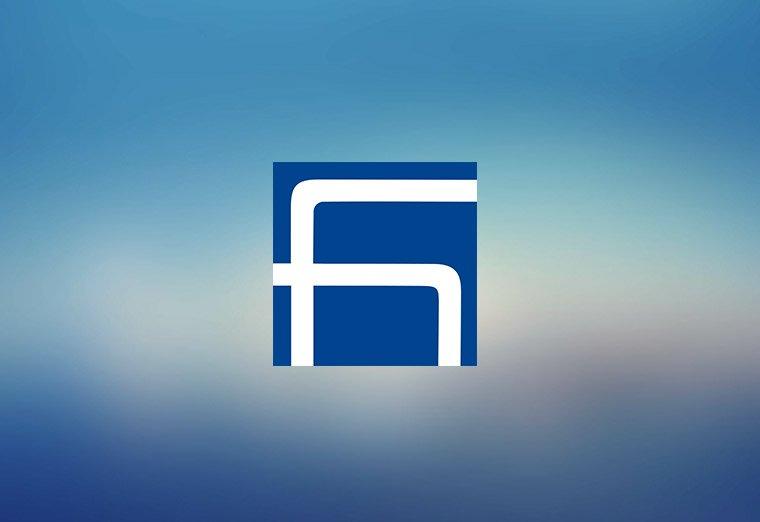 A reading dedicated to two volumes by Sos Sargsyan, "Ganch" ("The Cry") and "Lagode" ("The kid") was organized by "Pakin" Literary Magazine. The meeting took place Wednesday, May 11, 2011.
Seta Krikorian, the associate director of "Pakin," welcomed the audience and described Sos Sargsyan as an Armenian intellectual, a public figure, and a disciple of Armenian theater. On this occasion, Ms. Krikorian expressed her concerns about the apathy of the young generation for Armenian literature and the Armenian press and wished for a practical solution to this problem.
Afterwards, Ms. Krikorian presented the keynote speaker, Anoush Trvants, who is a member of the editorial staff of "Aztag" Daily. Anoush Trvants, a journalist, presently lives in Lebanon and compiles a page on Armenian cultural and literary figures and happenings in "Aztag" Daily.
For more than an hour, Anoush Trvants talked about Sos Sargsyan the man, the social activist, and the theater lover. With frequent quotes, Ms. Trvants read impressive moments recounted by Sos Sargsyan and his thoughts on the most important stations of his life.
In "Ganch," among other things, Sos Sargsyan relates with typical spontaneity his first visit to Beirut in 1966, together with Mher Mkrtchyan and the accompanying theater company. It is with deep emotions that he recalls the warm and teary welcome of 200,000 Armenians in Beirut.
Afterward, with his unique style he recalls how he has been deeply influenced by the greatest figures of Armenian theater, such as Hrachia Nersisyan, Avet Avetisyan, Mher Mkrtchyan and Hrand Matevosyan.
Featuring the volume "The kid," Ms. Trvants read excerpts from the story set in the Lori region, where three Armenians, victims to their fate and the "system," first become classmates, and then lead a lonely and sad life.
Towards the end of the evening, Anoush Trvants answered questions from her audience.