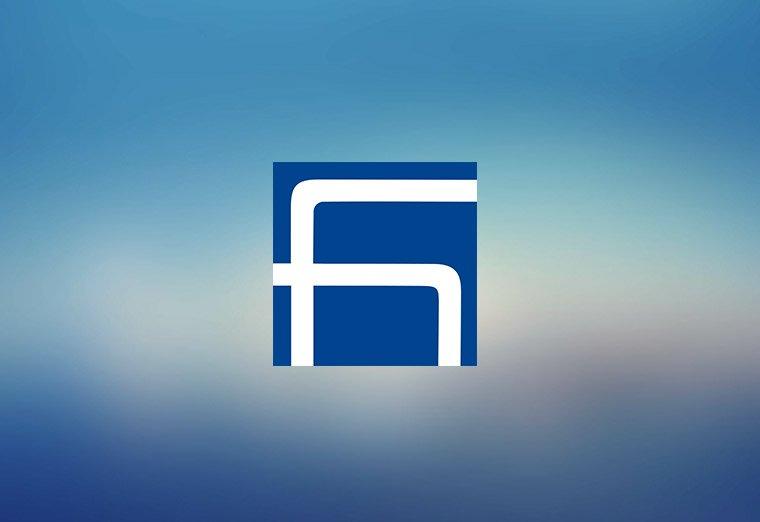 "Pakin" Literary Magazine hosted a reading dedicated to poet Vrej Klenjian-Tourian the evening of Wednesday, November 9, 2011.
Seta Krikorian, the associate editor of "Pakin," opened the evening and after welcoming the audience presented active community member Nshan Basmajian as the evening's keynote speaker.
Nshan Basmajian has been one of the active members of the Armenian community in Sharja, United Arab Emirates. He was born in Kessab and is a Djemaran alumnus, as well as a graduate of the American University of Beirut. He has been a member of various national, party and community bodies, has been a founder and an Associate Principal of national public and educational institutions, such as the weekly Armenian school in Sharja. He has also been the director of great trade companies. Catholicos Aram I has honored him with the medal of "Cilician knight."
After presenting the speaker, Ms. Krikorian invited him to talk about the literature of the talented poet from Kessab, Vrej Klenjian-Tourian. Mr. Basmajian, also the founder of the website "nshanag.net," writes in Armenian on national, educational and spiritual topics.
He presented Vrej Klenjian-Tourian the man, who, in spite of harsh social and health circumstances, has succeeded to overcome all the difficulties in his life. With deep national and patriotic faith and belief, after completing elementary school, the young Vrej Klenjian-Tourian tried many paths toward his education and career, going from Antelias to Etchmiadzin, and finally settling at the Bzommar Convent. This sacred place in Bzommar inspired Vrej, as it has many other young people, with solid spiritual will and faith. It is also the place which gave birth to his three poetry books: "Pieces of heart," (which is currently sold out,) "Homeland chimes," and "Love, regret, and yearning."
Afterwards, Mr. Basmajian highlighted the main features of the poetry, which is characterized with realistic, cognitive, and satirical style. Mr. Basmajian said the poet has written 263 poems, 195 of which are sonnets. His literary themes range from daily life to abstracts.
Afterwards, Mr. Basmajian talked about the current state of the poet, who unfortunately suffers from a severe illness and spends his days in his bed.
The speaker also read some poems by Vrej K. Tourian. He was joined by Seta Krikorian, who said the poet has a classical style. Toward the end of the evening, Vahan Manjigian read an article titled "Unforgettable gaze," by Vrej Klenjian-Tourian, and which has been published in the "Yert" Literary Magazine in Aleppo.