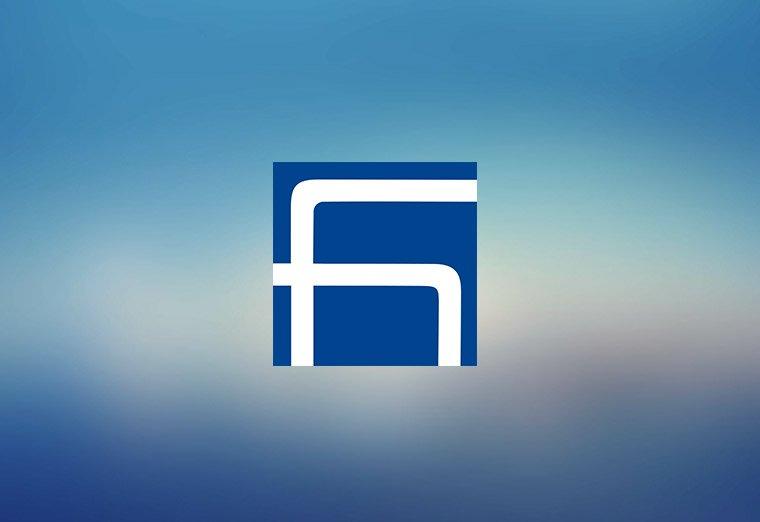 In the past several years, the office of the Hamazkayin Armenian Educational and Cultural Society in Armenia has organized a number of academic conferences dedicated to the various aspects of Armenian life, intellect, and heritage, as well as to the evaluation of the legacy and work of different benefactors and other prominent figures.
The most recent conference was organized on April 5–6, 2013. It aimed at studying contemporary Armenian prose through modern literary standards, as well as discussing the trends and prospects of its development. As in the case of previous conferences, the Yerevan State University, a central academic institution in Armenia with which Hamazkayin's bond goes back to Nigol Aghpalian (one of Hamazkayin's founders who served as Minister of Education during the First Republic of Armenia), once again partnered with Hamazkayin to organize this event.
By organizing this conference, Hamazkayin's goal was not only to enhance awareness of contemporary Armenian literature, but also to increase the interest of contemporary academics in it. According to the organizers, broadening the sphere of literature in our current life has not only spiritual and public, but also political and civic significance.
During the two days of the conference, 22 literary scholars from Armenia and the Diaspora gave presentations. They discussed such topics as the relations between current Armenian reality and contemporary prose, the trends of the development of prose, and its main prospects. Among others, they included Davit Gasparyan ("Current Armenian Reality and Contemporary Prose"), Hagop Balian ("Armenian Diasporan Prose and its Issues"), Vahram Danielyan ("Hypotheses about Novels"), Haig Hampartsoumian ("The Absence of Fathers as a Theme in Contemporary Armenian Prose"), Suren Danielyan ("Philosophical Directions in Armenian Diasporan Prose"), Arkmenik Nikoghosyan ("Critical Evaluation of Contemporary Armenian Prose"), and Zhenya Kalantaryan ("Synchronization in Contemporary Armenian Prose").
Some of the literary experts had dedicated their research to the analysis of the works and worldviews of contemporary Armenian writers. On the second day, conference participants continued their work at the Tsakhkadzor Writers' House, where the presentations were followed by discussion, debates, and an exchange of opinions and propositions.
All 22 conference presentations will become available to readers in an anthology to be published by Hamazkayin.