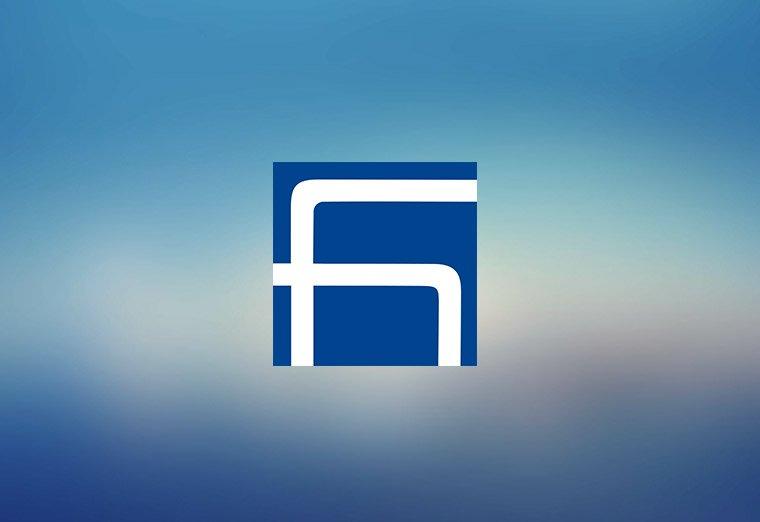 An exhibition of paintings with mix media, acrylic, and oil on canvas titled "Honoring our ancestors" by Gerard Avedissian opened on Wednesday, April 11, 2012, at 6:30 PM, at the Lucy Tutunjian Exhibition Hall of Hamazkayin. The event was sponsored by Prof. Ibrahim Najjar, a former Minister of State and was attended by a large number of artists and art lovers.
Mary Choloyian welcomed the audience and said that artist Gerard Averdissian is a well-known name in Lebanese society and in art, and that he is gifted with a unique style. Ms. Choloyian added that there are always novelties in Mr. Avedissian's art and that his work has been appreciated by the public.
Former minister Prof. Ibrahim Najjar said that Armenian identity is visible in all aspects of Mr. Avedissian's art, be it in the colors, characters, or the costumes featured in his paintings. Mr. Najjar highlighted the fact that through his art the artist is presenting values of the community. He also said that the Armenian community in Lebanon is an integral part of Lebanese society and that Gerard Avedissian is a link bridging the Armenian and the Lebanese people.
Afterwards, the Kilikia Dance Troup performed several dances.
The Lucy Tutunjian Exhibition Hall exhibits 35 of Mr. Avedissian's works of art featuring characters from various regions of Armenia. His work has soul and spirit, and the variety of media used and the color palate has given an additional quality and richness to them.
The exhibition will be open to the public until April 23, 2012 from 10:00 AM to 8:00 PM.