Middle East
Regional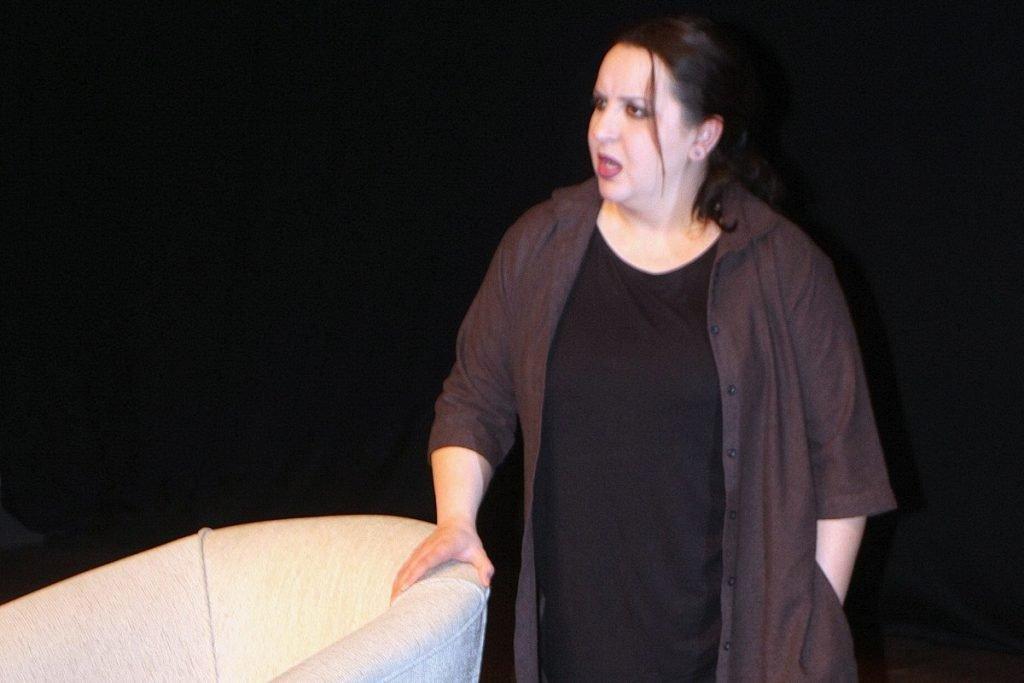 Hamazkayin, bearer of the torch of Armenian culture and inspiration to generations, is already 90 years old. Its legacy is the fruit of years of work toward a sacred mission in which the founders and generations of executive board members and rank-and-file members have had faith. The events celebrating the ninetieth anniversary once again emphasize the central role of Hamazkayin, as a champion of the preservation and dissemination of Armenian culture, in the life of the Armenian people.
On February 22, 2019, the Hagop Der Melkonian Theater, in the Bourj Hammoud neighborhood of Beirut, was once again the meeting place for Lebanese-Armenian art lovers. They gathered to hear a solo performance of "An Ordinary Day," the work by Franca Rame and Dario Fo, performed by Tatevik Ghazarian, the veteran actor from Armenia.
On the stage was an ordinary room: an armchair, a mirror, a drinks cupboard, and a television set. The play portrayed the breakdown of a marriage and the fate of a woman in a society dominated by men, with expectations set by men.