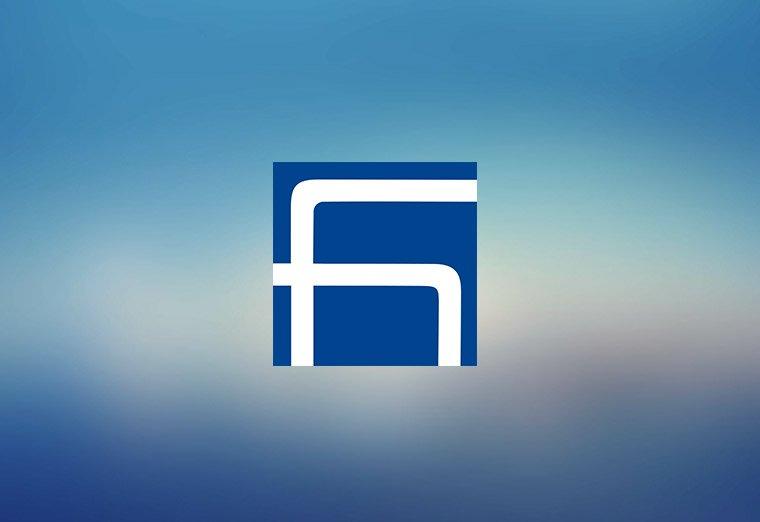 A memorial service was organized by the Regional Committee of Hamazkayin in Lebanon in memory of , intellectual, playwright, and educator as well as one of the founders of the Hamazkayin Armenian Educational and Cultural Association and Vice President of the Parliament of the First Armenian Republic; Levon Shant.
The memorial took place at the Fern El Shebbek Armenian National Cemetery in Beirut on Monday 25th April 2011 at 11.00am.
Following the prayers in Levon Shant's memory and on behalf of the Regional Committee of Hamazkayin in Lebanon a wreath was placed on the memorial stone of Levon Shant.
Afterwards, Sarkis Giragossian delivered a speech on behalf of the Regional Committee. He said that this gathering not only honors the memory of Levon Shant, but also aspires all those living in his spiritual and intellectual presence.
Mr. Giragossian said that Shant memory is eternal which is not contained in a shrine, but lives in the hearts of every Armenian.
After presenting the diverse merits of Shant, Sarkis Giragossian said that he has been a true Armenian who served his nations in many ways.
In conclusion, Mr. Giragossian stressed that we should follow this true Armenian by example, to be able to be focused in serving our nation in the honorable way.
Hrag Demirjian and Haverj Shkherdemian from the Kasbar Ipegian Theater Company of Hamazkayin performed parts of the play "On the road" ("Jampoun vra") directed by Robert Arakelian.