Armenia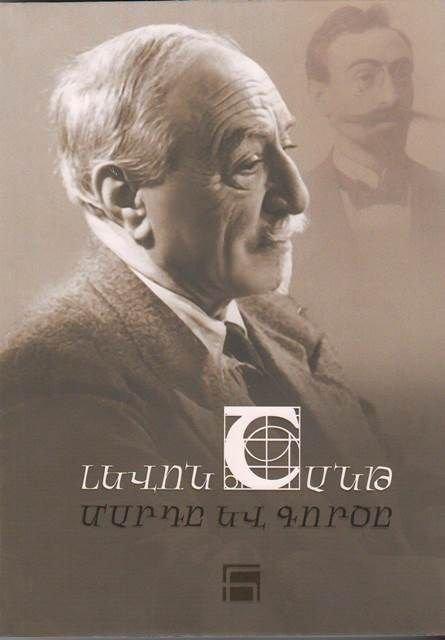 The small volume, Levon Shant: marde yev gortze ("Levon Shant: the man and his work,") was released by Hamazkayin on the sesquicentennial of the author's birth, Yerkir reports from Yerevan. Readers will appreciate that most of the materials in the book are appearing in Armenia for the first time.
Shant was not well-known in Armenia during the Soviet era. He was a great intellectual who left a strong legacy in Armenian life, especially in the educational and cultural arenas. Nor has his legacy been discussed broadly in the decades since independence.
The book is the result of the labors of Hamazkayin and its intellectual friends. We come across interesting and august names in its pages: Simon Vratsian, Nigol Aghpalian, Garo Sasuni, Hagop Oshagan, Moushegh Ishkhan, Andranik Tzarukian, and others; their memories imbue the book with a special value.
Enjoy.