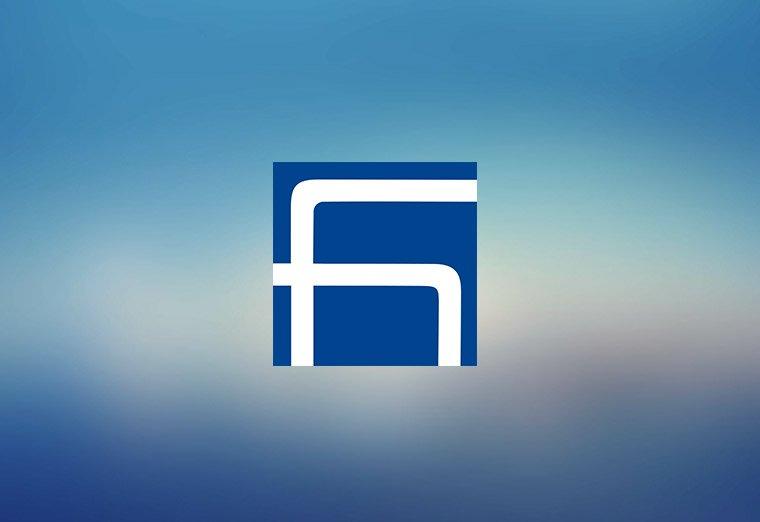 On Friday, January 21, the ceremony for the poetry collection, "Me and you," and the corresponding CD by prominent diasporan writer Movses Bchakjian took place at the Yerevan offices of Hamazkayin Armenian Educational and Cultural Association. The volume includes 12 poems which are recited by Gamo Der Bedrossian on the CD.
MP Lilit Galstyan, the President of Hamazkayin Armenian Educational and Cultural Foundation, said it is through such initiatives that Hamazkayin contributes to the reinforcement of the literary ties between Armenia and the diaspora. MP Galstyan expressed special gratitude to everyone who contributed to the book, as well as to everyone who were part of its publication procedures, and to those, who have anonymously supported the publication.
Afterwards, Levon Ananyan, the President of the Writers' Union of Armenia, writers Meroujan Der Goulanyan, Eliz Sharabkhanian, and literature specialist Margarit Khachtryan each spoke. They highly praised Bchakjian's literature, stating that it is due to his novels and even journalistic notes that the existence of Armenians in the diaspora have stronger roots.
Performer Silva Yuzbashian recited some of the poems by Bchakjian.
In the end, Movses Bchakjian delivered a few words of thanks.
Prominent writers and intellectuals, such as Vrej Israyelian, Davit Sargsyan, Meroujan Ter Gounalnyan, Hrachia Saribekyan, Vahagn Sargsyan, Arkmeniik Nikoghosyan, Levon Blboulian and others attended the event.