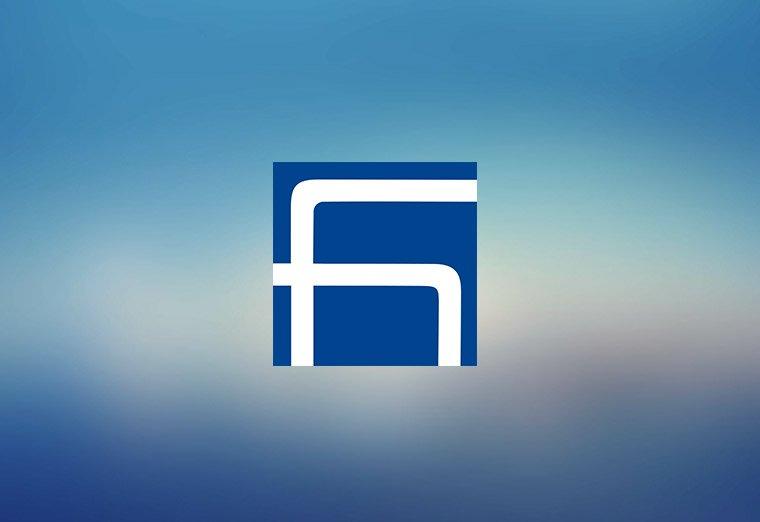 A reading dedicated to the poem "Ganche" ("The cry") by Khosrov Assoyian, published on September 21, 2011, in Los Angeles, was organized by "Pakin" Literary Magazine. The event took place on Wednesday, February 8, 2011, at the editorial offices of "Pakin."
Seta Krikorian, the Associate Editor of "Pakin" delivered the welcome speech and said that Khosrov Assoyian is a contributor to "Pakin," as well as a teacher and a poet who has produced valuable poems.
Afterwards, Sarkis Giragossian presented the literary works and merit of Khosrov Assoyian. He said that the poet published his very first poetry back in 1968-69. Later on the author has published several volumes of poetry, such as "Geder" ("Spots,") "Arevakal" ("Sunrise,") "Ver-a-tarts" ("Re-turn,") "Menk enk mer sarere" ("We are our mountains,") and "Ganche" ("The cry.")
Mr. Giragossian highlighted the fact that the poem is an epic that is free of molds and has contemporary resonance and modern breath. Sarkis Giragossian mentioned that to Khosrov Assoayian poetry is a daily struggle for presenting his personal, as well as national sentiments.
Following to the evaluation by Sarkiss Giragossian, excerpts from poems by Khosrov Assoyian, and in particular from the newly published "Ganche," were read.