Europe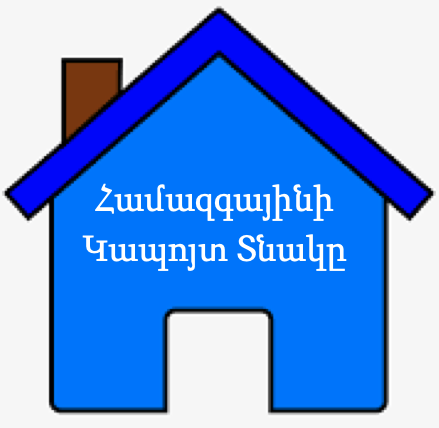 The Hamazkayin Paris Chapter has established the Blue Cottage Workshop to make Armenian language and culture available to children.
In response to the demand of young parents, the chapter developed the program in spite of the uncertainty of the pandemic. The parents had, in their time, attended Saturday school and wanted to bring their own children to the House of Armenian Culture.
Since September 2021, Blue Cottage has registered fourteen children between the ages of 2 to 7. The workshop takes place on Saturday afternoons at the House of Armenian Culture. The children develop their imaginations with children's songs, games, music, and handicrafts.
The chapter has a pedagogue teacher and an activity leader for the workshop. Joining them are four young, Armenian-speaking graduates of the Jemaran, who serve as helpers under the supervision of members of the chapter executive board.
The children enjoy the Saturday gatherings and participate enthusiastically. The board is hopeful that the pandemic will not force them to suspend the program.