Vahe Sethian Printing House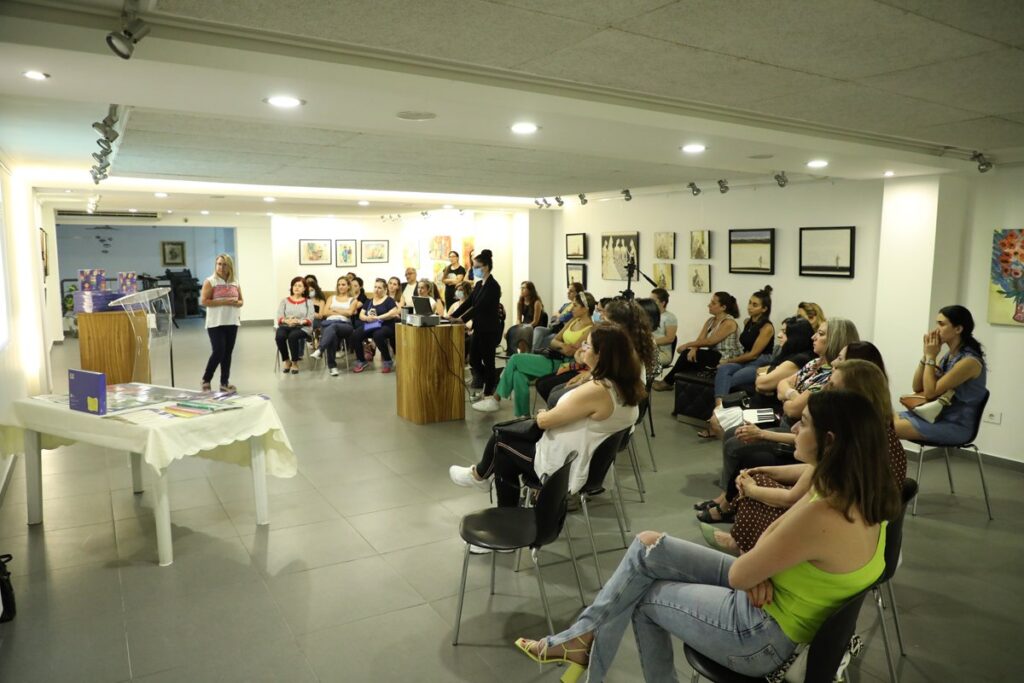 On June 28, at the Hamazkayin Vahe Setian Press, the second kindergarten textbook in the Hamazkayin "I Play, I Learn, I Grow" series was launched.
The first volume in the series was published in 2019. It has already been adopted in a large number of Armenian schools in Lebanon and elsewhere. The group that prepared the second volume, released this year, comprised Talin Yahniyan, Seta Madzunian, Maria Bilemjian, and Araz Tashjian. The artistice director and illustrator is Nancy Mumchochlian.
All the kindergarten teachers of the Armenian schools in Lebanon were present for the presentation.