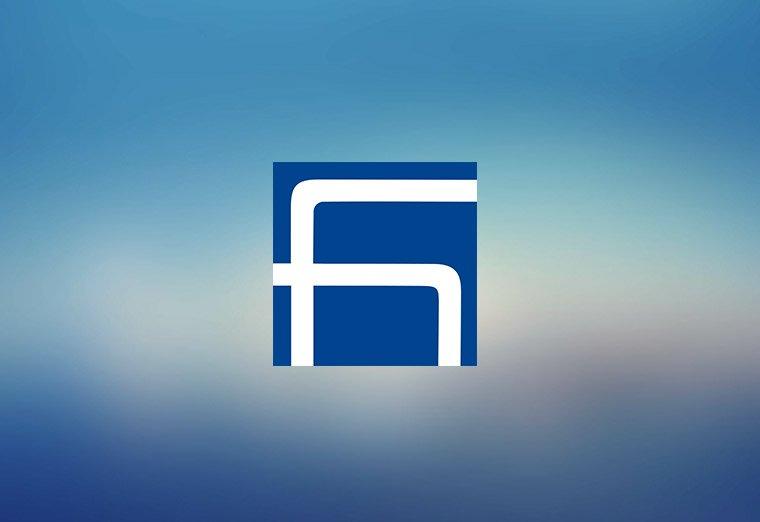 The first book printed in Armenian is 500 years old
On the occasion of the 500th anniversary of Armenian printing, the Sanahin Chapter of Hamazkayin Armenian Educational and Cultural Association has prepared a series of events through its Committee of Armenian Studies. The first of those events took place on 2-6 August with a trip to Washington D. C. The trip was made to visit an exhibition at the Library of Congress organized on this occasion. We will further report on this exceptional initiative with a separate article.
The second event scheduled is a one-day exhibition of old Armenian prints. It will take place in Montreal, on Friday, September 7, 2012, together with a lecture. Address: Musée des Maîtres et Artisans du Québec, 615 Av., Ste Croix, Saint-Laurent. The exhibit will comprise 40 old prints printed between 1666 and 1915, all collected from members of the Armenian community and the Library of Hamazkayin. The lecturer is Melineh Pehlivanian, who is invited from Berlin for this occasion. As a vice director of the Department of the Orients of the State Library in Berlin, Ms. Pehlivanian is in charge of the subdivisions of Africa, Armenia, and Turkey. The topic of her lecture is "Les débuts de l'imprimerie arménienne (1512-1800)" to be conducted in French. A slide show presenting more than 100 Armenian old prints will also take place.
The second main event to take place is the yearly Armenian studies conference that is dedicated to this great jubilee. The event will take place on Saturday, September 8, 2012 from 9:00 AM to 17:00 PM and on Sunday, September 9, 2012 from 10:00 AM to 16:00 PM at the hall of the Armenian Prelacy, 3401 Olivar-Asselin, Montréal. The lecturers are Vrej-Armen Artinian ("A general review,") Rev. Dr. Manuel Jinbashian, PHD, ("The translation and printing of the Gospel in the XVIII to XIX centuries,") Melineh Pehlivanian ("The actors of Armenian printing: monks, merchants, and communities, in French,") Dr. Marc Nshanian invited from New York ("The role of the Mkhitarians in the development of Armenian printing and publishing,") and Vahakn Karakashian ("The challenges of Armenian printed and online press.")
Raffi Ajemian is the host coordinator of the auditorium. The participation fee for the seminar is $65 for both days and $35 for one day (lunch included.) Be quick to register by applying to Dr. Aida Boujikanian at (541) 696-8374, and Hasmig Tatoulian (514) 337-1648 or writing to the following e-mail address: hamazkayinmtl@gmail.com
The fourth event with the participation of Armenian student associations will take place on Monday, September 10. Melineh Pehlivanian will lecture in English on the following topic: The printing evolution in Europe and the Armenian example-did printing transform contemporary societies as deeply as the internet transformed us? The time and place of the lecture will be made public later on.
Committee of Armenian Studies
Sanahin Chapter of Hamazkayin Armenian Educational and Cultural Association