Middle East
Regional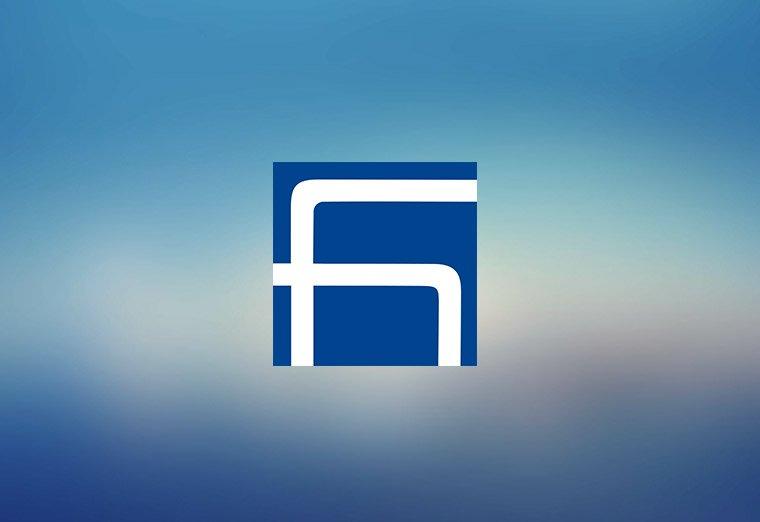 The Hamazkayin Regional Executive Board for Lebanon and the Trustees of the Schools of Art held joint meetings over the past few weeks to examine the future activities of the schools in the light of the crisis. The board is sparing no effort to overcome existing problems and challenges. Accordingly, the board notifies parents that Hamazkayin will open the schools in the new year, insofar as the decisions to be taken by Lebanese government will allow it. In other words, with the beginning of the new school year, the Levon Shant and Jirair and Tsoline Jirair Khatchadourian Cultural Centers will open too and instruction in the art schools will resume. Some units have already started their rehearsals and meetings.
The board considers the contribution of artists from Armenia essential to the schools. In the 2020–21 school year, Karen Makinyan and Jacqueline Sarkhoshyan will come from Armenia to teach dance and ballet. The veteran artist Hovik Garakhanyan will return to teach violin. The arrangement have already been made.
The Hamazkayin Schools of Art have a pivotal role in Lebanese-Armenian cultural life, enriching it and helping shape the new generation through art. This remains a calling for us and gives meaning to our efforts. We are confident that parents too will approach these efforts conscientiously and supportively as well and together we will succeed in keeping the torch of the schools raised high. The schools have a great role to play in the popularization of Armenian culture and art.
Hamazkayin owns its role and will remain true to it.
HAMAZKAYIN LEBANON
REGIONAL EXECUTIVE BOARD