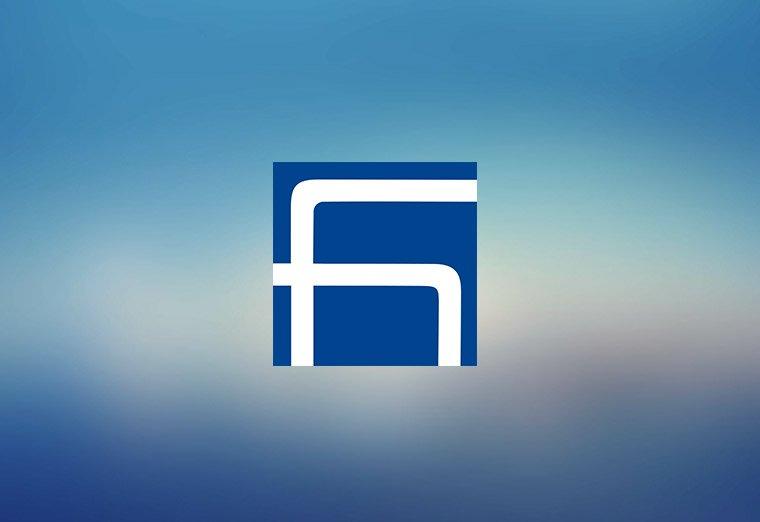 The ' Vahe Sethian" Printing & Publishing House of Hamazkayin has invited Chris Bohjalian, the American-Armenian author of The Sandcastle Girls, to visit Lebanon from November 28 to December 4, 2012.
Chris Bohjalian has declared The Sandcastle Girls as his best book ever. After its publication in July 2012, this highly acclaimed book, which tells the story of the Armenian Genocide, ranked 7th on the New York Times bestseller list. The book has also been included on the bestseller lists of the Publishers' Weekly, USA Today, and America's independent bookstores.
Bohjalian is the author of 15 books, including other New York Times bestsellers: The Night Strangers, Secrets of Eden, Skeletons at the Feast, The Double Bind, and Before You Know Kindness. His novel titled Midwives was ranked number one on the New York Times bestseller list, was included in Oprah's Book Club, and received the Best Book Award of the Publishers' Weekly. Bohjalian's books have been translated into more than 25 languages, and three of them have become movies.
The book-signing event of The Sandcastle Girls will be held at the Gulbenkian Hall of the Armenian Catholicosate of Cilicia in Antelias, on Monday, December 3, 2012. The event will be organized under the high patronage of His Holiness Aram I, Catholicos of the Great House of Cilicia.
During Bohjalian's stay in Lebanon, meetings with the students of Haigazian University and the American University of Beirut will be organized. He will also visit some Armenian high schools.
The Sandcastle Girls is available in Lebanon and can be found at the Hamazkayin Bookstore.
VAHE SETHIAN PRINTING AND PUBLISHING HOUSE OF HAMAZKAYIN