Announcements
Central Committee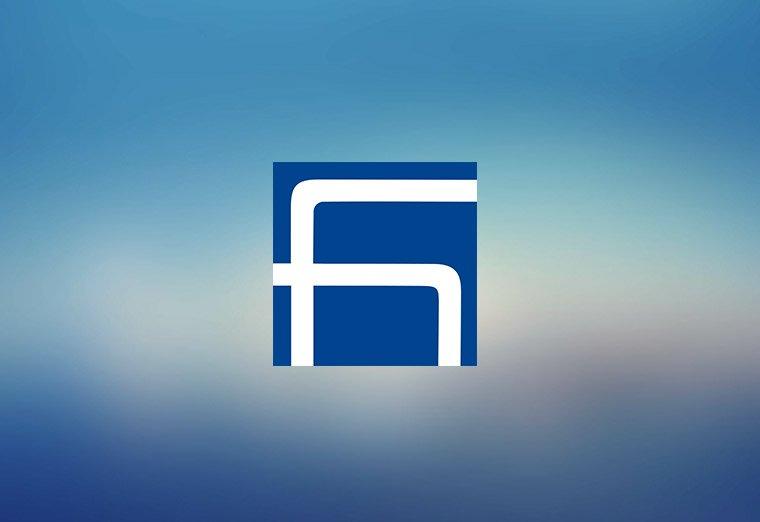 Over the weekend of Saturday September 19 and Sunday September 20, 2015 in Beirut, Lebanon, the Hamazkayin Armenian Educational and Cultural Organization's Central Executive held it's second annual meeting for the 2014-2018 fiscal year, where they primarily discussed the execution methods for resolutions from the 7th General Assembly.
At first hand, the Central Executive body heard a short informative summary presented by each region. The meeting was pleased to hear about the US Eastern and Western regions', as well as Canada's National Executive bodies' continuous work and collaboration.
With regards to North America's newly established office, the meeting set a guideline outlining its activities and duties, as well as established the manner of communication with the Central Executive.
Reflecting on the newly created regions, the meeting examined ways ensure that work and procedures flow efficiently.
The meeting next focused on the educational institutions that operated under the umbrella of the Central Committee, by overlooking on the administrative and educational issued that each one faces. The meeting pointed out that emphasis should be put on reinforcing Armenian education within those institutions.
To prepare and provide Armenian language educators to Diasporan Schools and Educational Institutions, the Central Executive committee decided to work with the Yerevan State University to facilitate educators to obtain Master's degree in Armenology, as well as degrees in Education.
Regarding the remaining institutions that operate under Hamazkayin's umbrella, namely the "Vahe Setian" Print and publishing-house, the "Lucy Tutundjian" Exhibition Hall and "Pakin" literary and cultural periodical, the meeting examined their past year's performance and took meaningful decisions on their future projects.
The meeting appreciated the electronic game aimed at teaching Armenian to toddlers 3-5 years old, with the first of the series " Lala and Ara: World of Colors" will launch soon. The meeting decided to give a big push and promote the game and following its first launch, work on releasing the next parts of the series periodically.
With regards to using the Internet to attract Armenian Youth to our culture, the Central Executive decided to keep working on this plan that's already in motion and launch the project within the next year.
Finally, the meeting also discussed about Hamazkayin's annual Student Forum and the promotional work associated to it. They decided on the steps to be taken in the future regarding the Forum's guideline.
All the above-mentioned points are part of Hamazkayin General Tactical Projects, that are always on the Central Executives list of duties. The General Meeting also examined on the entire tactical duties and advised accordingly.
Hamazkayin Armenian Educational and Cultural Organization Central Executive Committee
Beirut, September 22, 2015