Middle East
Regional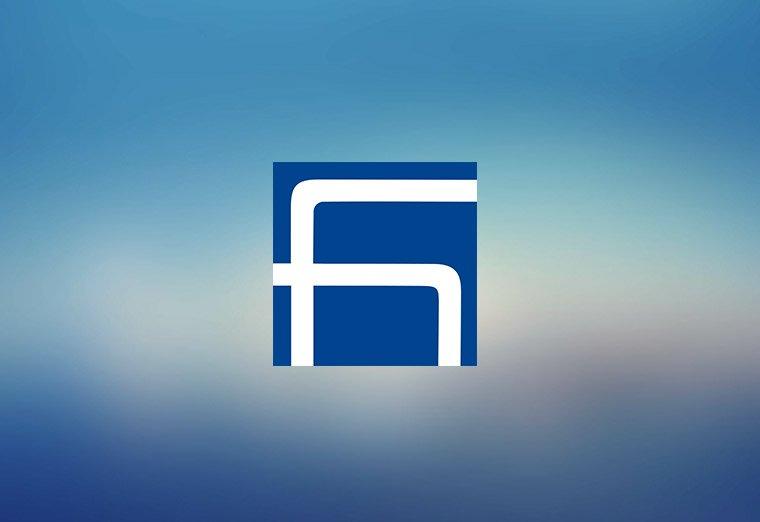 The Lebanon Region of Hamazkayin held its XXVI Convention on September 4, 2019, at the Levon Shant Cultural Center. Voting delegates represented regular Hamazkayin chapters and the specialized chapters "Kousan" Choir, "Knar" Dance Ensemble, "Kasbar Ipegian" Theater Group, "Kir u kraganutiun" Literary Group, "Gargach" Teen Choir, and "Ayk" Choir. Representatives of the Hamazkayin Central Executive Board, the ARF Central Committee of Lebanon, and Hamazkayin entities were present, as were the directors and representatives of the trustees of the Hamazkayin art schools and the director of Aztag. There were also additional invited guests.
The meeting first heard the report of the outgoing Regional Executive Board. The meeting found that, notwithstanding the difficult circumstances in Lebanon, the board had succeeded in its efforts to coordinate and implement cultural programs.
The convention then considered the cultural and education issues and challenges facing the Lebanese-Armenian community. Based on this discussion, the convention adopted the following priorities that will guide the organization over the two-year term of the new board.
The general and specialized chapters must draw more Hamazkayin members into their general activities and make those activities compliant with contemporary conditions and needs.
Since the reinstatement of Armenia's independence, the Hamazkayin Lebanon region became the torchbearer or strengthened Armenia-Lebanon cultural ties. The convention found that this policy must be raised to a new and contemporary level and the areas of cooperation should be broadened.
Broaden Hamazkayin's cultural activities in the local Lebanese environment, making it accessible to broad masses of the people.
Take especial care of the art schools and adopt a more professional approach and attitude.
Consider the importance of a studied financial strategy to the cultural work and organize revenue-generating programs.
Adopt a strategy for spreading our cultural and intellectual values in the university and school settings.
Cooperate with local cultural organizations and organize joint activities.
Cultivate relationships with Lebanese-Armenian literary, cultural, and educational figures and intellectuals, and create forums for intellectual, cultural, and educational discussions.
Encourage the development of a youthful atmosphere in Hamazkayin and provide opportunities for young members to organize programs.
Make the activities and mission of Hamazkayin accessible to people through modern outreach methods.
Help maintain Armenian language, traditions, and values through new initiatives.
A new Regional Executive Board was elected, as follows:
Sam Simonian , chairperson
Nanor Kotchounian-Tashdjian, secretary
Norayr Karamanougian, treasurer
Vartan Aznavourian, accountant
Asdghig Panossian 
Silva Soghomonian
Garen Yoesoulkanian 
Betty Harboyan Yirikian
Christine Arzoumanian Ghazarian
Eli Ishkhanian
Lori Boghosian
Viken Dishgekenian
Lori Dzarougian