Middle East
Regional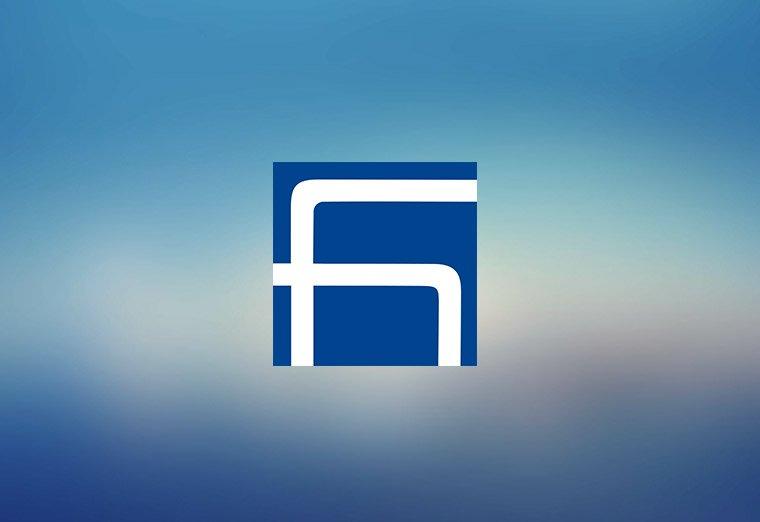 The Hamazkayin Regional Executive Board for Lebanon held its 15th plenary session on June 10, 2020, at the Aghpalian-Homenetmen Sports and Culture Complex. The board having met remotely due to the COVID-19 pandemic, this was the first recent in-person meeting.
The board listened to and considered the report of each chapter's representative. The board found that, in spite of the unprecedented situation, a broad set of online activities had been undertaken in cooperation with the trustees and administrators of the Schools of Fine Arts: the Literary Platform, Kousan choir, Knar dance troupe, Davigh instrumental ensemble, Garod school, and Kasbar Ipeghian theater troupe have been active online. The board had a positive assessment of the work done so far and especially of the coordinating activities of the media group established for this purpose, and of the growth in Facebook followers. The board decided to encourage the artistic groups and continue to provide high-quality cultural programming online, keeping the community connected to culture and remaining true to its calling as an educational and cultural institution.
Unfortunately, in addition to the pandemic, Lebanon has been dealing with an economic crisis, as a result of which the Regional Executive Board is deeply concerned about whether the activities of the Schools of Fine Arts can be sustained. Consequently, the board decided to consider the 2019–2020 school year to be over, and will look to reopen in October for the next school year.
Taking into consideration the country's economic difficulties and keeping in mind that it's unrealistic to expect help from the relevant circles, the board expects to tighten belts, make cuts where necessary, and begin making new arrangements and contracts. If things continue as they are, the Regional Executive Board's only hope are national benefactors, donors who serve the nation and its organizations, whether in Lebanon or abroad, because investing in the arts means investing in the future of Armenian civilization.
Notwithstanding the enormous challenges facing the board and the unpredictability of the future, the members of the board are prepared to continue their mission with the same fervor and optimism as ever.
Hamazkayin Regional Executive Board for Lebanon
June 13, 2020