Announcements
h-pem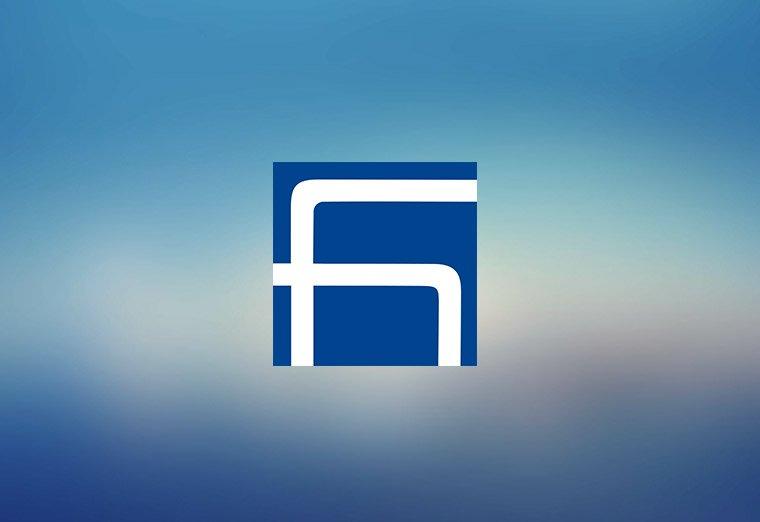 It is fair to say that 2020 has been a year like no other, marked by multiple challenges which created extraordinary situations and unforeseen consequences.
The global pandemic of COVID-19 not only affected people's lifestyle and human relationships, but also struck a devastating blow to the world economy. Around the world, planners were forced to reconsider existing projects, reset their priorities, cut down their expenses, and spare their resources.
The situation was even more complicated in Lebanon, where the severe economic, financial, political, and security crisis that had taken shape prior to the outbreak of the pandemic, was further aggravated. The turmoil was capped by the massive explosion at the Beirut port which sent shock waves across the world.
Hamazkayin bore the brunt of the ensuing human, economic, moral, and psychological calamities. The Hamazkayin Central Executive Board experienced a reduction in income since the onset of the economic crisis, and was forced to restructure its budget. The fundraising campaigns which we set up to ensure the continuity of our major operations, only partly contributed in reducing the organization's financial needs. Subsequently, the grim effects of the Artsakh war imposed a new reality upon all of us, prompting the mobilization of financial resources towards the Armenian homeland, the army, and the people.
Due to the aforementioned circumstances, it was not possible to raise the anticipated funds required for the continuation of our activities. Hence, we braced for inevitable cuts with immediate effect. The Hamazkayin Central Executive Board was obliged to curb the activities of its online platform, h-pem, one of the organization's most innovative projects aimed at enhancing the cultural identity of Armenian youth in the Diaspora, and which has become a unique presence among English speaking Armenians for the last year and a half.
This is to inform all our friends that in order to ensure the continuity of Hamazkayin's online platform, we have already adopted a reduced version of h-pem's activities, hoping that these measures will have temporary effect. In the meantime, you can always visit h-pem's rich cultural website or follow it on social media.
Website: www.h-pem.com
Instagram: @hpemonline
Facebook: facebook.com/hpemonline
Twitter: @hpemonline
LinkedIn: https://www.linkedin.com/company/h-pem/
YouTube: https://www.youtube.com/watch?v=9BZ9uWCg8TU
Donate to h-pem: https://donorbox.org/h-pem
Hamazkayin Central Executive Board
Beirut, December 12, 2020