Announcements
Central Committee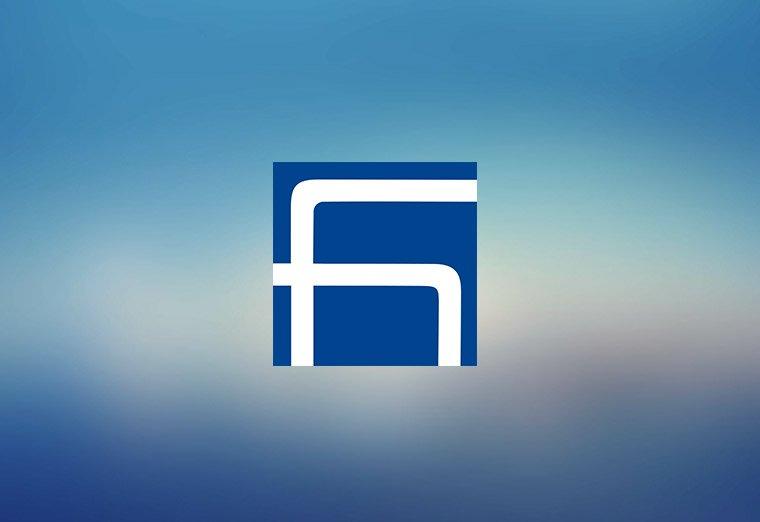 Over a year ago, a spontaneously formed group in Moscow approached the Hamazkayin Central Executive Board with a proposal to create a Hamazkayin organization in Russia. In-depth consultations were underway when the pandemic broke out. It did not, however, stop the group for initiating cultural activities and periodic events.
On May 15, 2021, the founding congress of the Hamazkayin organization in Russia took place in Moscow in the presence of two members of the Central Executive Board and with the participation of around 30 individuals.
The participants agreed to form a three-member temporary executive board to manage ongoing activities, assemble a full list of members of the organization, devise a program of activities, and write bylaws. The temporary board will, on the basis of those bylaws, invite the first general assembly. The assembly will elect a new board.
A similar gathering took place in Saint Petersburg on May 17. Some fifteen individuals, including artists, participated. After two hours of discussions, a temporary executive board was formed with a mission similar to that of the Moscow board.
We are confident that this new territory for Hamazkayin will come to play an important role in the development of the cultural life of the Armenian communities of Russia.
We wish the best to our comrades in Russia.
Hamazkayin Central Executive Board
Beirut, 22 May 2021