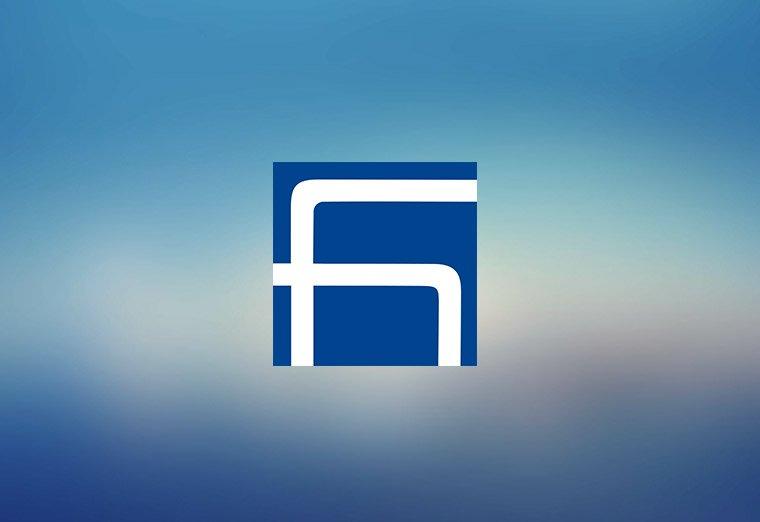 The 31st Representative Meeting of the Canada Region of Hamazkayin took place during the weekend of 23-24 July 2011, at the renovated Armenian Center in Toronto. The Regional Committee of 2010-2011, 11 delegates from the Sanahin Chapter in Montreal and the Klatsor Chapter in Toronto, the representatives of the above-mentioned chapters, invited guests, as well as Simon Hasserjian, the representative of the Central Committee of Hamazkayin and Raffi Bekmezjian, the representative of the ARF Central Committee, all attended the meeting.
The meeting began Saturday after a warm and friendly lunch buffet. During the meeting Raffi Bekmezjian and Simon Hasserjian delivered speeches on the important mission of Hamazkayin in preserving the Armenian identity, particularly in the diaspora. Besides current topics, such as the Hamazkayin publication, book distribution efforts, "Pakin," Hamazkayin Student Forum, and general public relations, the meeting focused on increasing the number of Hamazkayin members, the importance of including youth and relevant steps toward those goals. Also, the meeting discussed the activation of Hamazkayin entities in Cambridge and Vancouver, where interest in cultural preservation and cultural activities are present.
Further discussions and brainstorming took place in a friendly atmosphere around dinner. The meeting continued on Sunday morning, following a breakfast of fool and mammounieh. In its last section, the meeting elected a new Regional committee of Canada for 2011-2012. The elected committee has the following representation:
Harout Frounjian (Montreal) and Suzy Najarian (Toronto) continue their second term. Eppie Hajjar (Montreal) was newly elected and Rita Shamlian (Montreal) and Tamar Donabedian (Toronto) were reelected.
On August 3, the newly elected committee had its first meeting with the following distribution of responsibilities:
Harout Frounjian, chairperson
Rita Shamlian, secretary
Eppie Hajjar, treasurer
Suzy Najarian, consultant
Tamar Donabedian, consultant
The newly elected committee will continue supporting its chapters, as well as encouraging cultural and educational initiatives of Hamazkayin in Canada.
Regional Committee of Hamazkayin in Canada