Middle East
Regional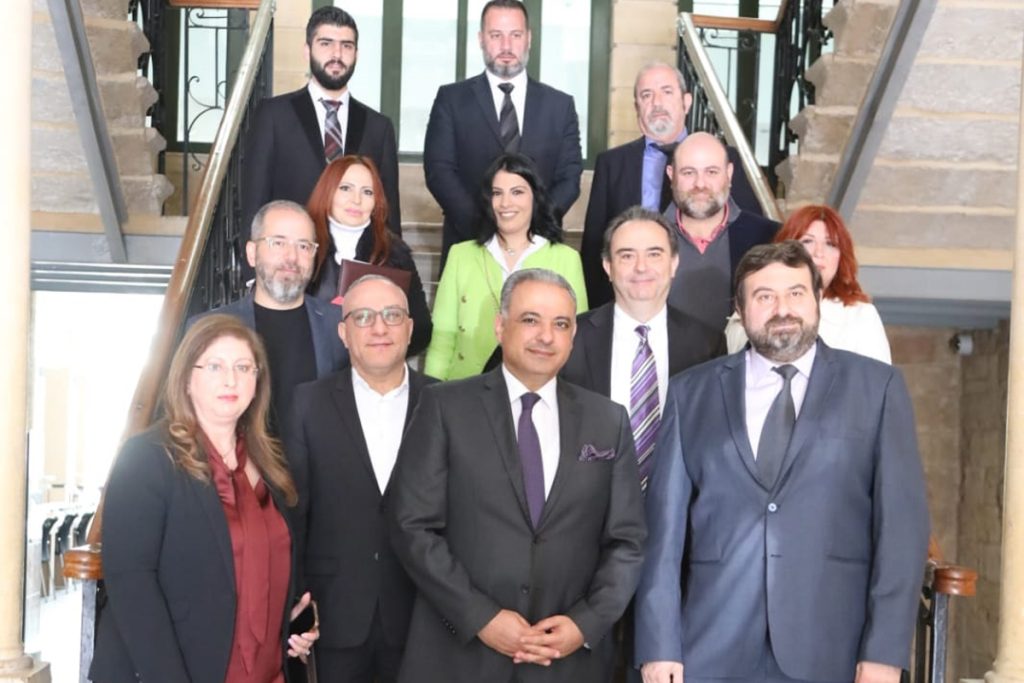 On January 27, 2023, a delegation representing the Hamazkayin Schools of Art visited the Ministry of Culture of Lebanon. The parties signed a memorandum of understanding under which the ministry recognizes the Parsegh Ganachian Music School, the Toros Roslin School of Plastic Arts and Carpet Weaving, the Kayane School of Dance and Ballet, the Gargach Choir, and the Arek School of Theater.
The memorandum opens up new possibilities for cooperation between the ministry and the schools.
The Hamazkayin delegation comprised the chairperson of the Central Executive Board, the officers of the Regional Executive Board for Lebanon and of the Board of Trustees of the schools, the representative of the Central Executive Board to the Regional Executive Board, the representatives of the Board of Trustees to the schools, and the educational and administrative directors of the schools.