Lucy Tutunjian Art Gallery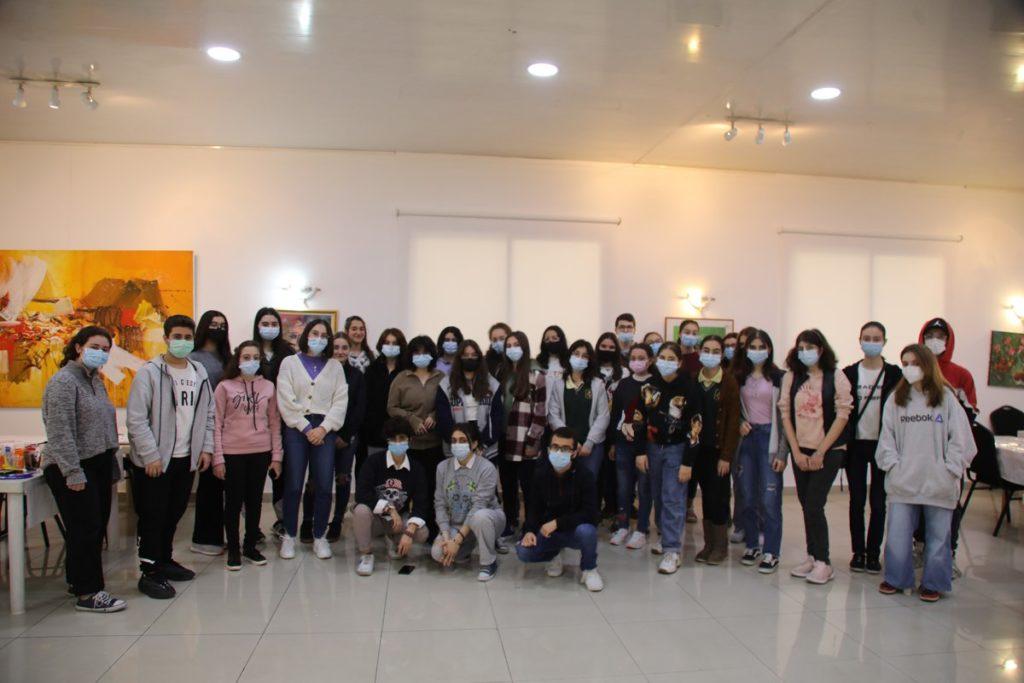 The Lucy Tutunjian Art Fund, established in conjunction with the Hamazkayin Lucy Tutunjian Gallery, held a drawing contest for schoolchildren on December 4, 2021.
The Fund was established in memory of the artist Lucy Tutunjian, who generously funded the gallery. It enjoys the support of Ms. Tutunjian's family.
The contest was the first initiative of the fund. Students of Lebanese-Armenian middle and high schools participated.
The students drew with great enthusiasm and care in two phases: middle-school students in the morning and secondary-school students in the afternoon.