Lucy Tutunjian Art Gallery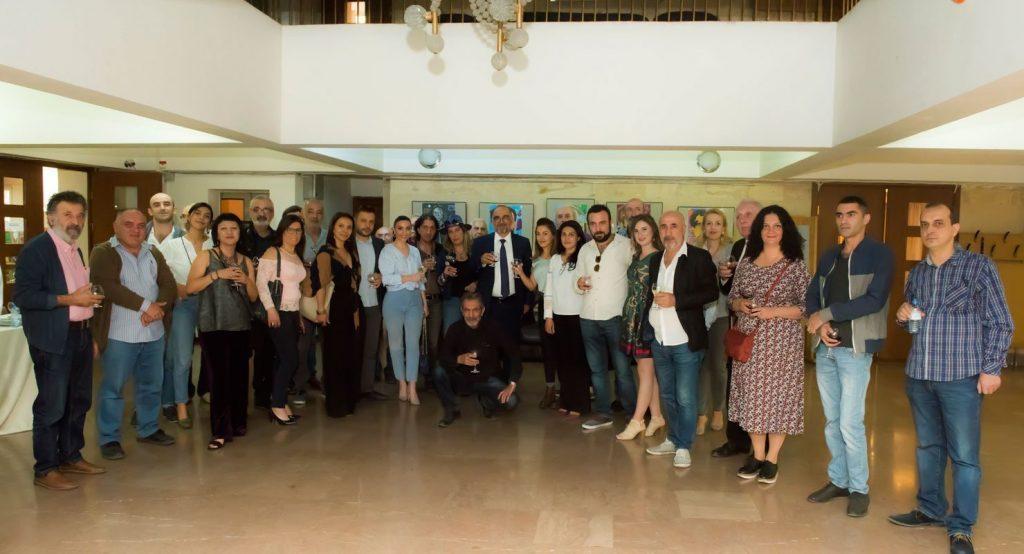 On October 8, 2019, Yerevan's Khnko Aper Library hosted a joyful event celebrating the tenth anniversary of the Lucy Tutunjian gallery in Lebanon. The gallery is adjacent to the Hamazkayin Vahe Setian Publishing House.
This celebration was attended by all the artists from Armenia whose talents had been displayed in the gallery in the past ten years. Also present at the event were members of Hamazkayin's Central Executive Board, members of the Board of Trustees of Hamazkayin in Armenia, and the staff of the Hamazkayin Yerevan Office.
Hagop Havatian, director of the publishing house and gallery, greeted the guests. He first discussed the goals of the gallery and the path it has followed over its first ten years. He thanked the benefactors of the gallery, Garbis and Lucy Tutunjian and all those who contributed to the success of the gallery.