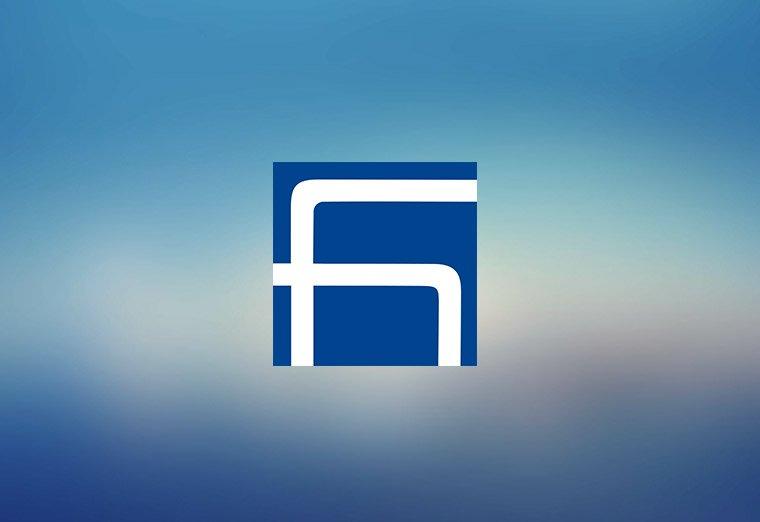 On 5-8 July the Lucy Tutunjian Exhibition Hall of Hamazkayin participated in an international fair of art exhibition galleries organized in Beirut. Around 50 exhibition halls and art centers from the Middle East, Europe, and Africa took part in the fair organized at BIEL.
There were stalls for other expressions of art, too.
The creative expressions of various schools of modern plastic art and painting left their imprint on the art fair.
Work by Lebanese Armenian painters Hrair, Missak Terzian, and Agopian, as well as some of the sculptures by Gago, a sculptor from Armenia were exhibited at the stall of Hamazkayin. It should be noted that the stall sparked wide interest and was appreciated by all its visitors.
Members of Parliament and political figures, ambassadors, art professors, and art specialists, as well as artists and audiences from Lebanon and other countries were among the visitors to the Hamazkayin stall. The large presence of the youth at the art fair was very much encouraging.