Lucy Tutunjian Art Gallery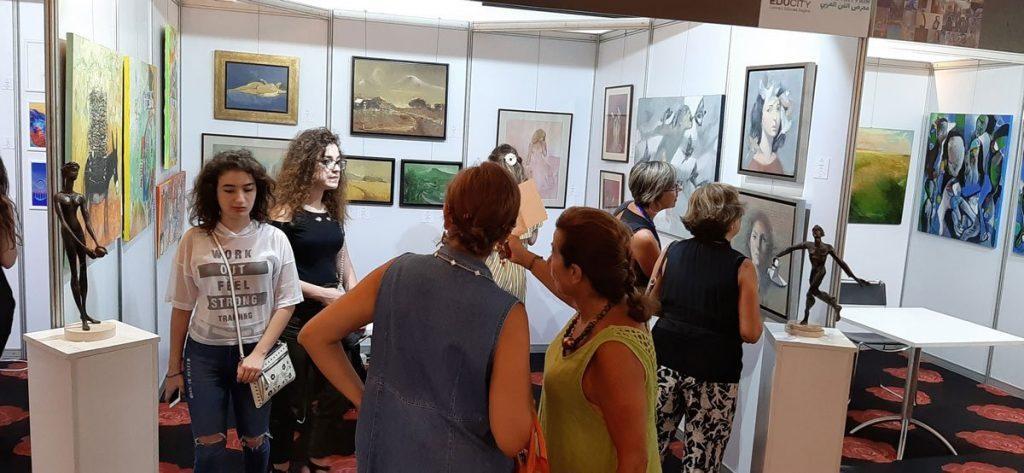 On July 12, 2019, the Monroe Inn hosted an art show organized by the Arab Art Fair. This event was the first exhibition of Arab art in the Middle East; it aimed to help build the art market and make art more accessible to all.
The Hamazkayin Lucy Tutunjian Art Gallery participated in this festival, showcasing works by Armenia-based artists Karlos Sayatyan, Ashot Harutyunyan, Kay Ghazanjyan and Kako.
The Arab Art Fair took place through July 14.