Middle East
Regional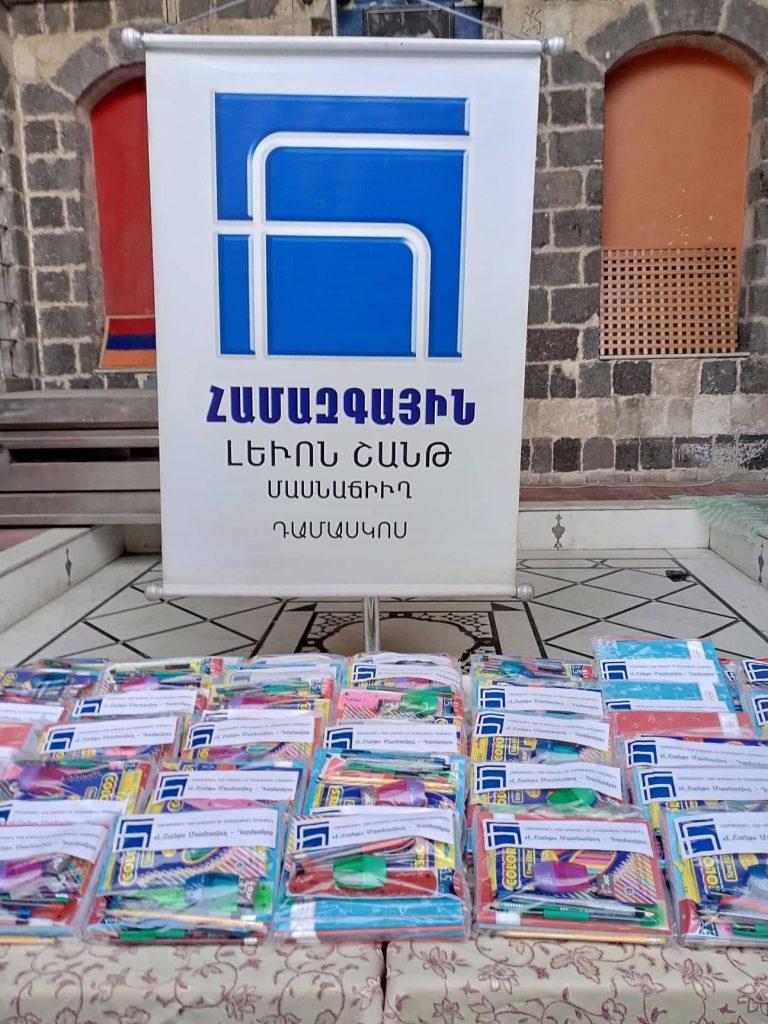 True to its mission of nurturing Armenian culture, the Hamazkayin Armenian Educational and Cultural Association supports Armenian letters and education in the diaspora.
In Syria, the Hamazkayin Damascus Chapter Executive Board organized a beautiful initiative for the children starting kindergarten in the National United Djemaran, providing them with stationery.
The initiative enjoyed the support of Maral Koresian-Severeglian, a Damascus Armenian in Canada, who made a donation in memory of her late father, Jirair Koresian.
A gathering took place on September 5, 2022, at the Aharonian Center, with children and their parents in attendance.