Europe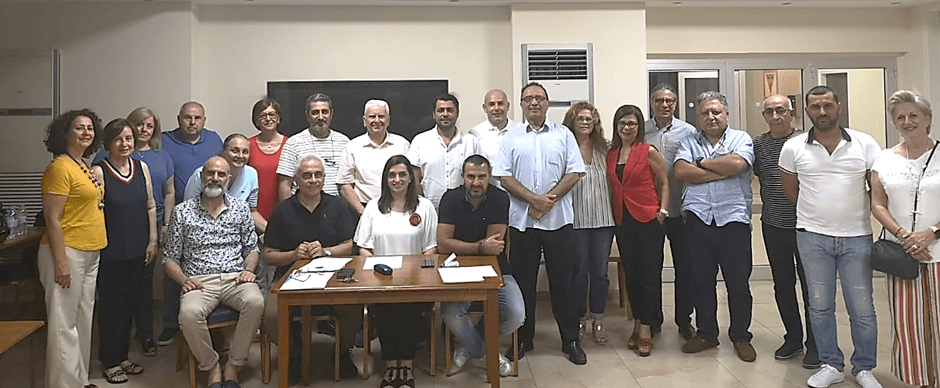 On July 3, 2019, Hamazkayin's Oshagan chapter of Cyprus held its twentieth annual general meeting. It took place in the Homenetmen facility, and was attended by Hamazkayin Central Executive Board member Lorig Sabounjian.
The meeting involved reviewing the past year's activities; it was resolved that the board did "laudable and effective work," notably with regard to the Sipan and Ani dance ensembles, the Timag and youth Hekiat theater troupes, cultural evenings, and in the Paphos, Limassol, and Larnaca communities. Decisions were made to expand activities in those communities, especially among young people.
At the end of the meeting, the following board was elected unanimously: Arto Tavitian (chairperson), Harout  Tahmazian (secretary), Garo Kochounian (treasurer), Hrayr Ghazarian, and Sevan Der Bedrosian.
4 July 2019