Announcements
Central Committee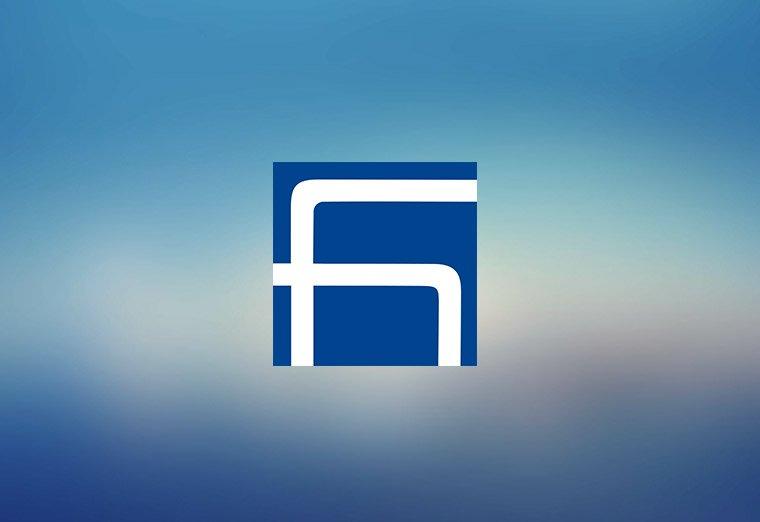 The Hamazkayin Educational and Cultural Association Central Executive Board hereby announces the establishment of the Hamazkayin Mary Babikian Educational Endowment at the initiative of the Babikian family in memory of their mother and grandmother Mary Babikian and in honor of her years of service and her legacy in the teaching of Armenian language and culture.
The purpose of the endowment is to continue the legacy of Mary Babikian, maintaining Armenian language and heritage and developing Armenian culture in the following ways.
Support the following programs of the Hamazkayin Central Executive Board:
Provide grants to individuals who wish to become specialized teachers of Western Armenian language, literature, and history through the Hamazkayin Central Executive Board's Armenian Teaching Program.
Support the Hamazkayin Vahe Setian Press in publishing educational support materials for Western Armenian, literature, and pedagogy.
Support the Hamazkayin Armenian Studies Institution in Aleppo.
Support students attending Armenian schools in Damascus:
Provide scholarships based on need to Armenian students who attend the Damascus Armenian "United School." The students will be nominated by the school administration.
With the help of the Armenian Relief Cross Damascus "Erepuni" Chapter, establish an award program to reward Armenian students who excel in Armenian language and literature courses.
The programs above will receive support in the following order of priority and at the annual levels noted.
Scholarship for Armenian students attending the "United School."
"Erepuni" Chapter Award Program
Central Executive Board Armenian Teaching Program scholarship.
Hamazkayin Aleppo Armenian Studies Institution
Vahe Setian Press Publications
The Hamazkayin Mary Babikian Educational Endowment will operate consistent with the goals, bylaws, and obligations of Hamazkayin. Moreover, the endowment will be managed by a five-member Board of Trustees. Three trustees will be appointed by the Central Executive Board and two by the Babikian family.
The trustees will make the necessary decisions for the fund and supervise its annual operations.
Hamazkayin Educational and Cultural Association
Central Executive Board
May 26, 2022, Yerevan