Vahe Sethian Printing House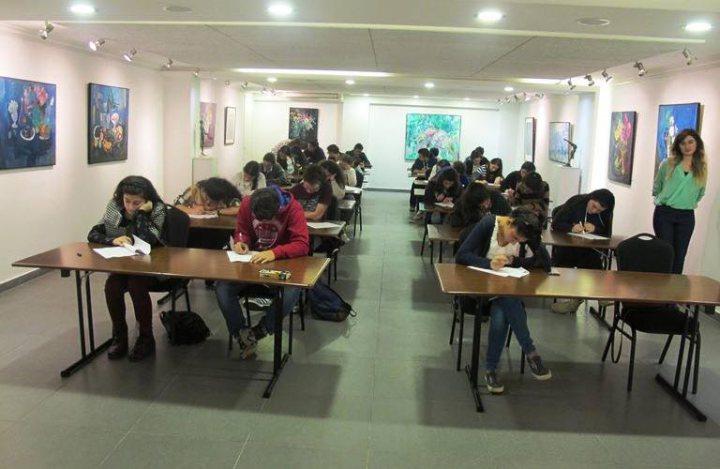 "Aztag Daily" .- The Hamazkayin "Vahe Sethian" Publishing House organized a reading competition on Friday, February 26, 2016 at 5: 00 pm, at Hamazkayin "Lucy Tutunjyan"  Art Gallery.
27 students from various Armenian schools participated in the competition dedicated to the Centennial of the Armenian Genocide.
We inform that the Hamazkayin "Vahe Sethian" Publishing House has published Levon Mesrop's "Fred Hartmann and Tata Rostem" novel. The editor of the book is Haroutioun Kurkdjian. The first publisher of the book was the "Hayrenik" Magazine in 1937. After that, "Azdak Daily" published it in 1988-89.
In 2015-2016 academic years, the book was provided to the 10th and 11th grade students of the Armenian schools as a gift.
Awards will be held next month. The Jury members are Haroutioun Kurkdjian, Vera Gosdanian, Sarkis Najarian, Zhirayr Danielyan and Hovik Pertizlian.
The Maecenas of the published book and the sponsor of the competition is "Sepuh Shahbazian" Fund.
During the competition, the students answered 100 questions concerning the content of the book.