Middle East
Regional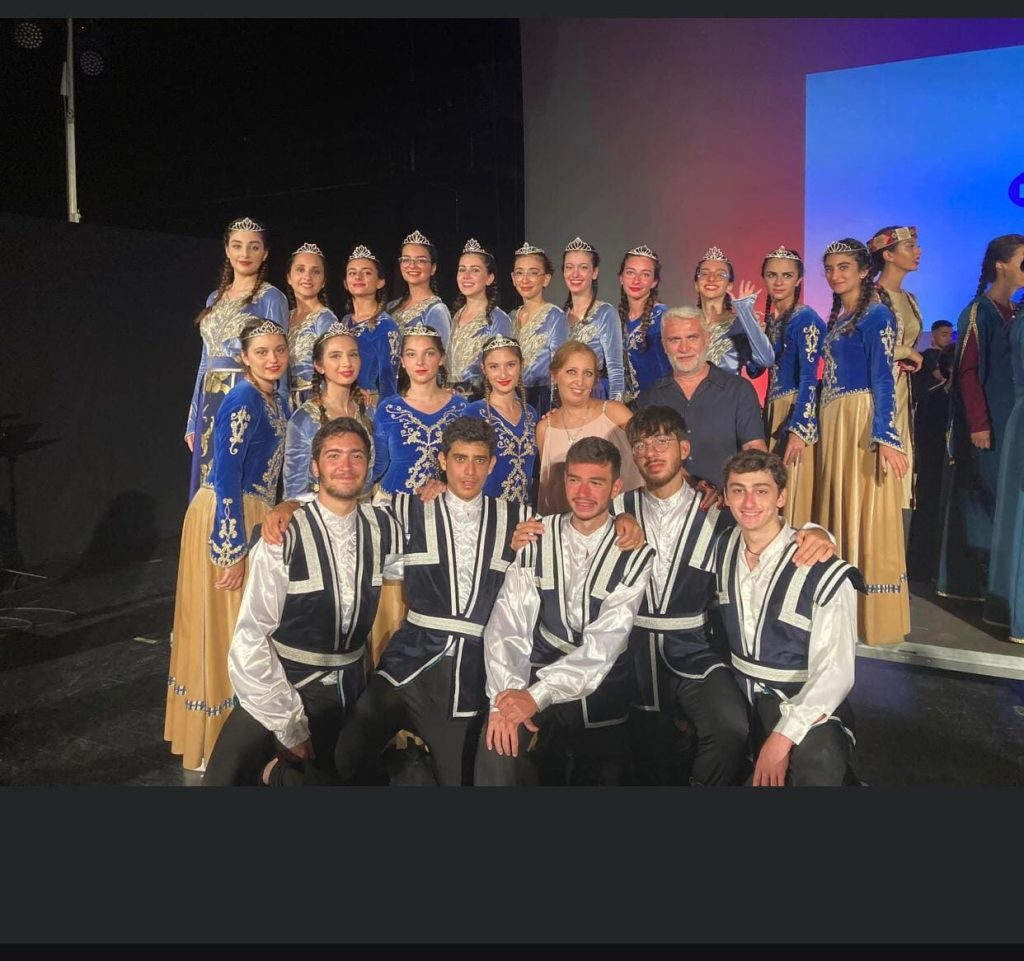 The Hamazkayin Specialized Dance Chapter Executive Board had previously announced that on August 25, 2022, its "Knar" Dance Ensemble would visit Komotini, Greece, for a municipal festival of Armenian dance.
The festival took place at the city's concert hall. Ten dance ensembles participated; they hailed from Athens, Bucharest, Sofia, Varna, and Istanbul. Four were from Hamazkayin regions: Thessaloniki, Cyprus, Lebanon, and Athens.
The ensembles and their entourage were received warmly by Archbishop Kegham Khatcherian, Primate of the Armenian Diocese of Greece.