Ռուսիա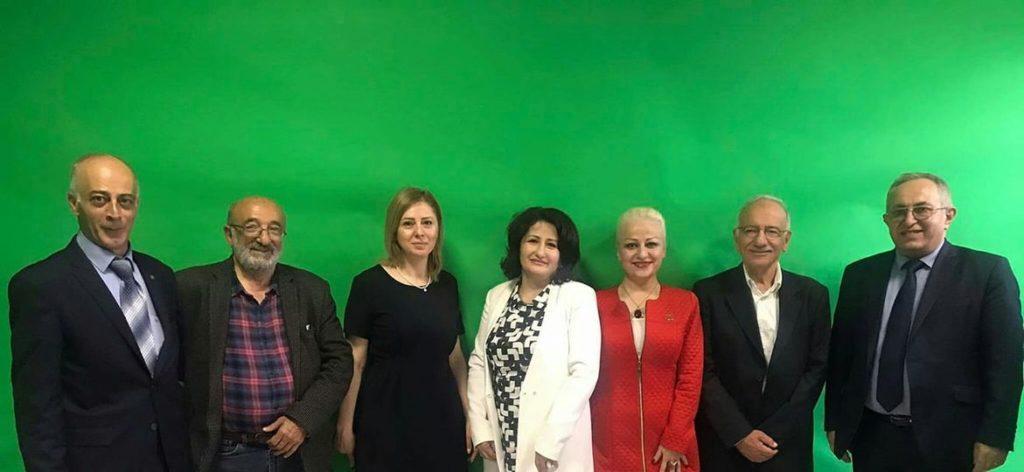 On May 14, 2021, Meguerditch Meguerditchian, chairperson of Hamazkayin's Central Executive Board, and Spartak Karabakhtsian, chairperson of the Hamazkayin Fund in Armenia, were in Moscow in an official capacity.
On May 15, at the Armenian Cause office in Moscow, the founding congress of the Hamazkayin organization in Russia took place. The meeting appointed a temporary executive board comprising the following members:
Artur Paytyan (chair)
Nune Sargsyan
Sargis Sargisyan
The temporary executive board will prepare internal bylaws for the organization in Russia, clarify who is a member of the organization, and prepare for a members' meeting. The members' meeting will elect a regular executive board.
After the founding meeting, the organization's Zeitun Choir held a concert featuring folk and ritual songs.
Artur Paytyan