Central Committee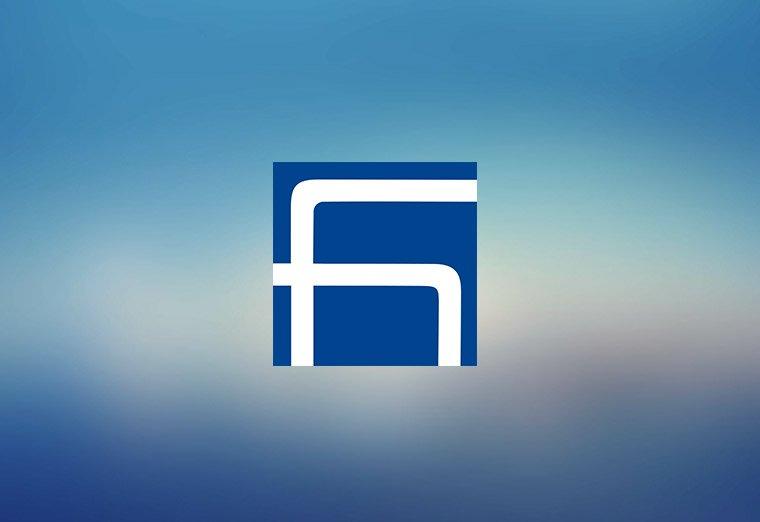 The delegates gathered from various countries for the Ninth Convention of the Hamazkayin Armenian Educational and Cultural Society are concerned about the very serious threats facing Armenia and Artsakh.
The current administration's anational policy, the retreat from spiritual and cultural values, the schism in the nation, the flaming of sectarian divisions, and the abandonment of national strategic goals caused the catastrophe that Armenia and Artsakh now face.
We stand at the threshold of the loss of Artsakh's independence and Armenia's self-rule.
As an all-Armenian educational and cultural organization, we express our deep concern about the ongoing deliberate erasure of the Armenian material heritage in Artsakh.
The Convention denounces the genocidal policy of the Azerbaijani state toward Armenian spiritual and cultural values and its expansionist policy toward Armenia and Artsakh.
For representatives of numerous Armenian communities, where generation after generation have struggled to maintain their national identity, the position of Armenia's current administration is intolerable. Only through the consolidation of our national forces can we overcome the current catastrophic situation.
Yerevan
27 May 2022