Armenia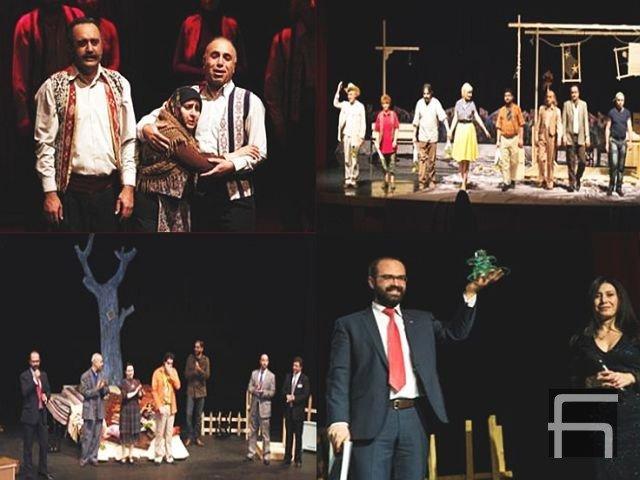 Hamazkayin State Theater, invited by the Regional Executive Boards of Hamazkayin America and Canada, made a tour in February 2015 to the United States of America and Canada.
The focus of the guest performances of this year was the play "Shkhonts Mihran" (author Mkrtich Kheranyan, director Davit Hakobyan) dedicated to the memory of the victims of the Armenian Genocide.
The main characters of this touching story telling about a family, which has survived the Genocide, are Garot, endlessly rotating wheel of Memories, unfading Hope and the power of the Armenians to live and to create.