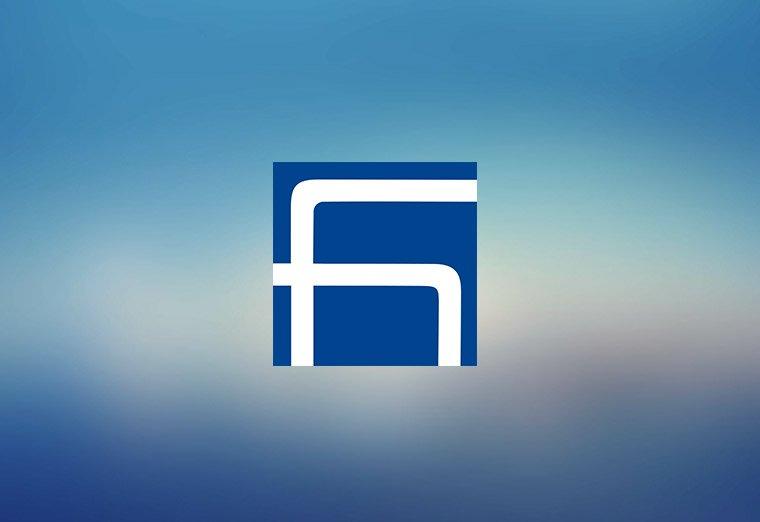 On March 18, 2012 at 2:30 PM the Klatsor Chapter of Hamazkayin held its second book club gathering. The session was dedicated to Armenian poet Hamo Sahian (1914-1993.)
I was delighted by looking around. This month as well, and in spite of the very pleasant weather outside, around fifty book-lovers attended the gathering. Moreover, among them were a dozen young people. A while later it became clear that unlike Vahan Derian, Hamo Sarian was unknown to many.
This was a good opportunity for the audience to get acquainted with the prominent writer from Armenia and his work. After a brief introduction, Megheti Mnatsaganian took the stage.
Ms. Mnatsaganian was born in Toronto. Until the eighth grade, she attended the Armenian school of the Armenian Relief Society. She completed her higher education at the University of Toronto, where she acquired a teaching diploma. Now she teaches elementary classes. Megheti grew up in an Armenian family that lives with the Armenian national spirit, and has taken part in literary events organized by Hamazkayin. After mentioning that Hamo Sahian is one of her favorite poets, Megheti features the poet's life. Sahian was born in the Lor village of Sisian, now in the region of Syunik. He graduated from the University of Pedagogy of Baku. He published several volumes of poetry, such as "Nayirian talar pardi" ("Green poplar tree of Nayiree land,") "Seasam patsvir" ("Open seasam,") "Kare Badarak" ("Stone liturgy,") and "Indz patsaga chtnek" ("Don't mark me as absent.")He was a very modest person and his personality is well expressed in his poetry. In his last years Sahian lived in poverty, similar to many other poets. He has contributed to numerous newsletters and has translated several books. With his unique writing style Sahian mainly wrote about the human being and the nature of the fatherland.
Copies of Sahian's poems selected by Megheti were handed out to the audience, giving them an opportunity to participate in the discussion. The selected poems were divided into three sections: patriotic, such as "Hayasdan aselis" ("When saying Armenia,") "Karount hayeren e kalis" ("Your spring comes in Armenian,") and poetry rich in sentimentality, such as "G kam" ("I will come.") Several videos were presented and in one of them Hamo Sahian himself was reciting "Hayasdan aselis." Megheti and other participants presented other poems by Sahian and gradually other topics, such as undying faith in the eternity of the Armenian people. Another topic is how Sahian embraces life and his positive approach towards it. Hovhannes Aivazian, the editor of the volume "Kare Badarak," has described him as someone who "lives and gives life." In her presentation Megheti Mnatsaganian also draws parallels between the works of Sahian and Vahakn Davtian.
Toward the end of the event Alin Donabedian, the chairperson of the Klatsor chapter of Hamazkayin, thanked Megheti for her high quality presentation, as well as the audience, for their encouragement and appreciation. Then she announced the chapter's upcoming events. In appreciation of their work, Megheti Mnatsaganian and Razmig Mnatsaganian received copies of a volume of a selection of poems by Hamo Sahian and Vahakn Davtian, published by the Central Committee of Hamazkayin. Afterwards and around coffee and cakes, the attendees shared their impressions on Sahian. "I am very happy that Hamazkayin is organizing such events, giving us, the youth, an opportunity to read and research the work of Armenian writers. Thanks to the presentation, I learnt a lot about Hamo Sahian. It was very encouraging to see young people, who, encouraged by this event will join the book club of Hamazkayin. I will leave the gathering with only positive emotions," said Megheti.
The next gathering will be dedicated to the poet Siamanto, one of the victims of the Armenian Genocide.
Tamar Donabedian