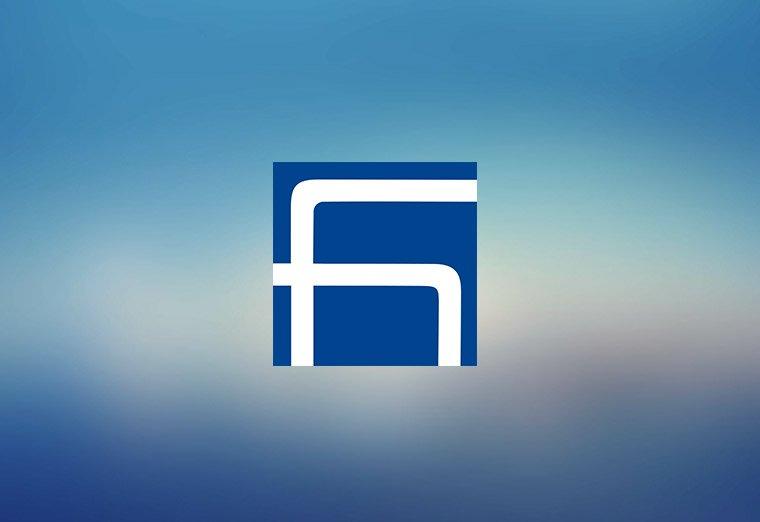 "Pakin" Literary Magazine held an event to introduce the art of filmmaker Artavazd Peleshyan on Wednesday, October 10, 2011, at 7:00 PM, at the editorial offices of "Pakin." Hagop Der Gougassian presented the topic.
Seta Krikorian, the Associate Editor of "Pakin," welcomed the audience. She said the topic was selected by Hagop Der Gougassian, film director and a specialist in the art of cinema, as well as a member of the editorial team of "Pakin."
Ms. Krikorian also briefly described the lecturer's biography.
Hagop Der Ghougassian started his speech by explaining the phases of preparing a film. Afterwards, he presented the biography of Artavazd Peleshyan and the stages of his art. He said that as a young man Peleshyan has worked at a factory. While always being interested in filmmaking, Peleshyan first started working as a designer in the engineering department and then as a constructor technician. Mr. Der Ghougassian stressed the fact that the period at the factory has been a very important stage in Peleshyan's life, as it influenced his filmmaking.
Mr. Der Ghougassian also said that Peleshyan's pictures are gloomy, and often employ black and white footage. He typically has made shorts, all of them without any conversation or narrative, and tell their story with music.
Hagop Der Ghougassian also noted that in his films Peleshyan uses archival footage and merges them with his own original scenes. He has always preferred to feature nature, rather than humanity.
On an international level, Peleshyan has created a very unique school of filmmaking and one that is unparalleled. His oeuvre makes up a unique school of documentary films.
Toward the end of the event, a selection of short films by Peleshyan, such as "We," "Our century," and "The seasons," was presented.