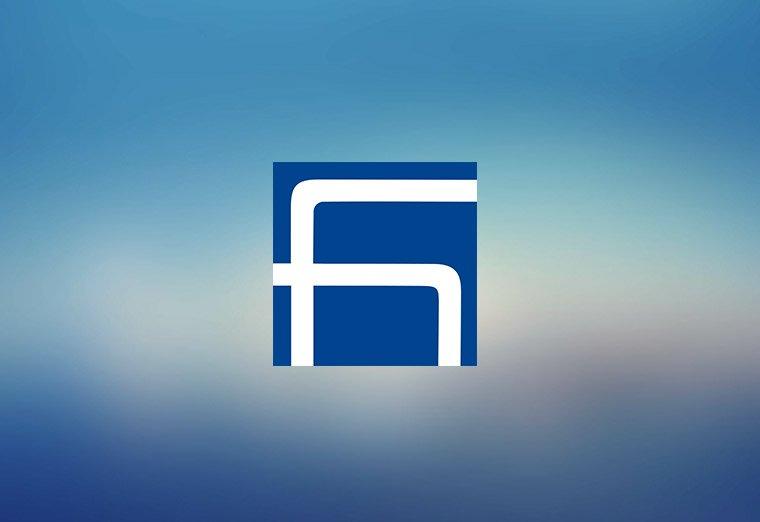 The opening ceremony of the exhibition titled "Movement in nature" by Gago, (Gagik Gevorgyan,) a sculptor from Armenia, was held at the Lucy Tutunjian Exhibition Hall of Hamazkayin on November 17, 2011, at 7:00 PM. Artists and art lovers attended the event.
Mary Choloyian said in her opening speech that Gago attended the Martiros Saryan Art School from 1980-1988, and at the same time studied sculpturing. Ms. Choloyian added that in 1989-1993 Gago continued his studies at the Panos Terlemezian Art Institute. In 1999 he graduated from the faculty of sculpture at the Academy of Beaux Arts of Armenia.
Ms. Choloyian said that Ara Harutyunyan, a sculptor from Armenia, was Gago's teacher and greatly influenced his art.
Gago has exhibited his work in Lebanon and Armenia and his sculptures are exhibited in salons in numerous countries.
In his turn, Gago thanked Hamazkayin and the attendees for their support of the successful exhibition.
Gago exhibited 30 bronze sculptures, each of which is attributed to an occupation, an occurence, or a feeling, such as "The conductor," "Reunion," "Genocide," "Movement," "Music,' "Fisherman," and "Dialogue," among others.
Passionate emotions, development of concepts and high quality art are relevant to Gago's sculptures.
The exhibition is open to the public until December 5, 2011, from 10:00 am to 8:00 pm.
www.artgallery.hamazkayin.com