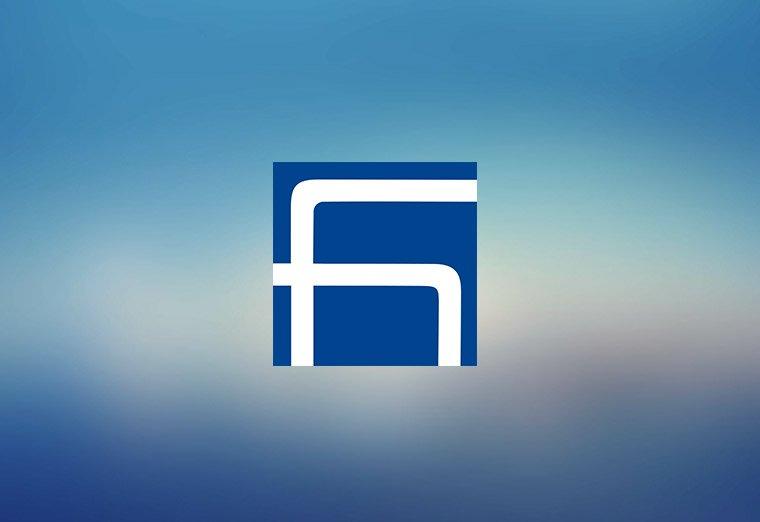 The latest meeting of the Young Intellectuals' Club of the Hamazkayin Armenia office took place at the ARF Aram Manoogian Center in Yerevan. "The Ethiopian Diary," a documentary film by Arthur Bakhtamyan, was screened for an audience comprising members of the ARF youth and student associations, student recipients of Karapents Scholarship, and other attendees.
The film is about Ethiopia, a faraway African country where Armenian traces date back centuries. The formerly strong Armenian community in Ethiopia, which has only 80 members today, has played a major role in the cultural, religious, and economic development of the country.
At the beginning of the event, Lilit Galstyan, the President of Hamazkayin Foundation, welcomed the audience. After presenting the filmmaker, she said that the Club's events aim at bringing to light and examining the well-known and unknown pages of history. She expressed her hope that the documentary "Ethiopian Diary" would lead to new discoveries and analyses in the field of Armenian studies.
In his turn, the film's producer and director Arthur Bakhtamyan, who is a famous TV host and the author and presenter of the television program "The Armenian Cause," addressed the audience and said that the film was the result of long research, which led him to learn about and present to the public the "Biblical oasis," where Armenians and Ethiopians are not foreigners to one another.
During the discussion that followed the film screening, the audience members shared their impressions and asked the filmmaker a number of questions. Attendees left the event taking with them the messages of finding happiness in poverty and living in harmony with nature and history. The event also gave them the opportunity to take pride in the widespread geographic coverage of the Armenian cultural legacy.
Nareh Mikayelyan
Hamazkayin office in Armenia