Lucy Tutunjian Art Gallery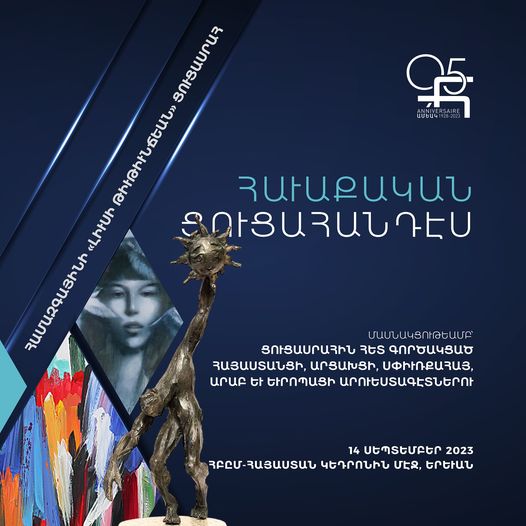 On the occasion of the 95th anniversary of Hamazkayin, a number of events will take place in Yerevan from September 14 to 18. In this regard, Hamazkayin "Lucy Tutunjian" Art Gallery has also organized a special exhibition, the opening of which will take place on September 14 at the AGBU-Armenia Center and will last until September 18.
The artists, who have cooperated with the art gallery over the past years, are invited to participate in this exhibition.
After Yerevan, exhibitions are also expected to be held in Lebanon and other countries.