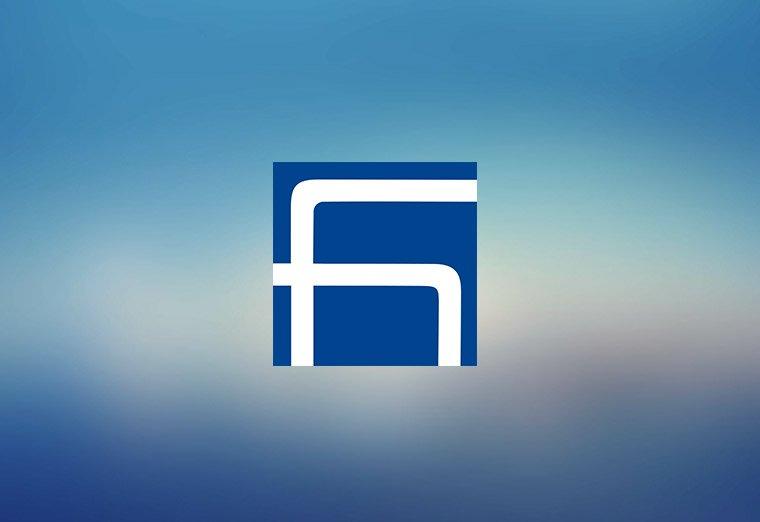 Organized by the Regional Committee of Hamazkayin in Australia, a devotional service dedicated to the memory of the deceased benefactors of the Galstaun Djemaran of Hamazkayin took place on Wednesday, February 22, 2012, at the memorial in Djemaran dedicated to the benefactors.
Following the religious service, 6th grade students placed flowers on the memorial. Afterward, the attendees entered Nalbandian Hall, where Assadour Shougayian, the head teacher of Armenian classes, welcomed the audience and invited Heros Krikorian, the chairperson of the Regional Committee of Hamazkayin, to speak.
Heros Krikorian began by informing the audience that the Regional Committee of Hamazkayin had decided to honor the memory of its benefactors, Arshak and Sophie Galstaun every year in February, the month of the birth of Arshak Galstaun and the death of Sophie Galstaun, with the aim of keeping their memory alive in the hearts of Djemaran students and the Armenian community. "All our benefactors deserve great respect: some of them have supported Djemaran financially, and others, morally, because they have believed that the new generation, that is you, the students, should grow as Armenians. And that is best achieved in schools like this one."
Assadour Shougayian first gave praise to this concept to honor the memory of benefactors. Then, mentioning the names of Arshak and Sophie Galstaun, Silva Chaprazian, Sarkis Pailagian, and Arthur Panigian, he praised their dedication and sacrifice, their vision and the deep faith and passion they had for that vision. Mr. Shougayian emphasized that without their benevolence, the community would not have had its largest Armenian daily school that is a necessity to any national community living outside its fatherland. He encouraged the students to become worthy inheritors of the legacy of the beneficiaries and with their diligence and Armenian spirit preserve that precious wealth.
A film prepared for the 25th anniversary of Djemaran was presented during the event. It featured events and memorable episodes from the history of the school with the participation of benefactors of Djemaran.
Towards the end of the event Caroline Blunden, the dean of Djemaran, took the stage. She offered her own praise for the immense work carried out by the Djemaran benefactors.
Father Norair Patanian delivered his message to the students and concluded the event with prayer.
May the memory of all the deceased benefactors, who had a vision and a goal, and who made sacrifices and were dedicated to realize their passion, stay alight in our souls and hearts.
It is thanks to these humble and good people that today we are enjoying the beautiful reality of having an Armenian daily school, at the same time believing that each and every Armenian should support this institution, since the legacy has been left not only to a small community, but to the entire Armenian community in Sydney.
Nora Sevagian