Middle East
Regional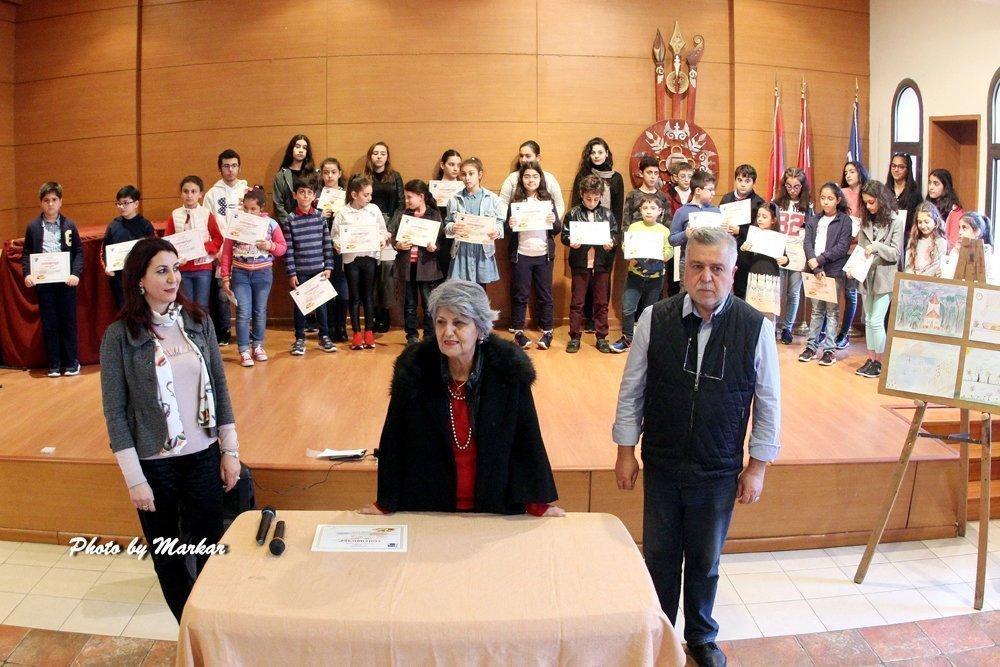 On April 6, 2019, Hamazkayin's Toros Roslin school organized their annual drawing contest for school age children. The contest was hosted by the Levon Shant chapter.
There were three age categories: 6-8, 9-12, 13-16, and 44 total participants.
This year's participating schools were United Armenian College, Yeghishe Manoukian College, and twelve others in the area.
The competition took place at 10 am, when the younger two age groups picked up their pencils and began showing what they could do.