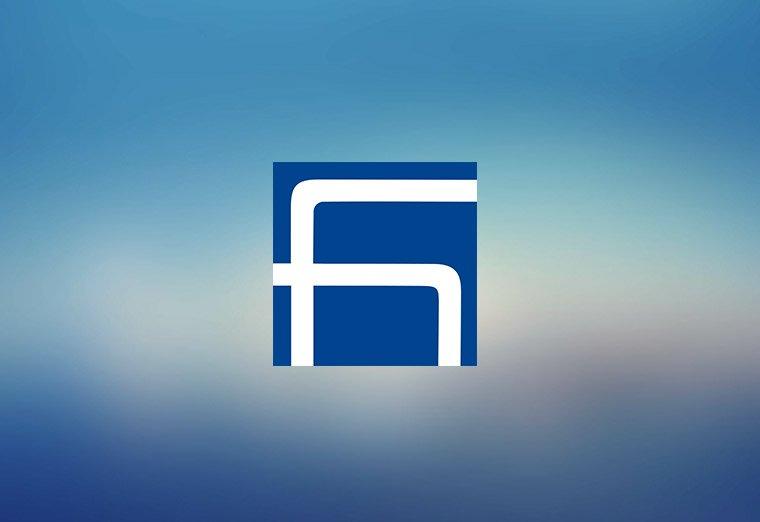 Organized by the Regional Committee of Hamazkayin a school choir festival dedicated to the 125th anniversary of famous musician and composer Parsegh Ganachian's birth took place on Sunday, June 5 at the Hovhannes Boghossian Theater. Ten Armenian schools in Lebanon took part in the festival. Among the audience were school directors, teachers, artists, parents, and students.
Sossi Balian said the choirs have contributed to giving a solid education on Armenian music, in addition to a social and spiritual education. Ms. Balian also thanked the Armenian schools who accepted the invitation to join the festival. Sossi Balian also said that the events dedicated to Parsegh Ganachian will conclude in November.
The choirs of ten participating schools took the stage one after the other. They were accompanied by their music teachers and their piano players. Each choir performed two songs by Ganachian written for children and youth. The performances were highly appreciated by the audience.
Following the performances, Zakar Keshishian delivered a speech saying that Parsegh Ganachian had dedicated his whole life to the Armenian song and never disregarded the children and composed 19 beautiful songs for them. Mr. Keshishian praised the high quality of the participating choirs, adding that it was obvious that all the participating schools had done a meticulous job. He said Armenian students could be taught Armenian songs and culture only in Armenian schools.
In his turn, Armen Kecheg, the director of Parsegh Ganachian Music School of Hamazkayin expressed the hope that this initiative could become a tradition, since it is serving its purpose and creating cultural excitement.
Toward the end of the event, all ten choirs together performed "The school March" by Moushegh Ishkhan, conducted by Zakar Keshishian, and with the accompaniment of Armen Kecheg on the piano.
The following schools took part in the festival:
Armenian Evangelical School in Ainjar (music
teacher, Negdar Tumberian)
M. and H. Arslanian Djemaran of Hamazkayin (music teacher, Maria Kalfayian)
Armenian Evangelical Torossian School (music teacher, Negdar Tumberian)
Shamlian-Tatigian Armenian Evangelical School (teacher, Sossi Abouhanian)
Armenian Evangelical College (teacher, Negdar Tumberian)
Aksor Kassarjian Armenian National School (teacher, Kayane Margossian)
Yeghishe Manoogian Armenian National College (teacher, Sevan Habib)
Levon and Sophia Hagopian Armenian National College (teacher, Kayane Margossian)
Srpots Karasnits Mangants Armenian National School (teacher, Liana Ashkarian)
Armenian Evangelical Central High School (teacher, Shoghig Torossian)