Europe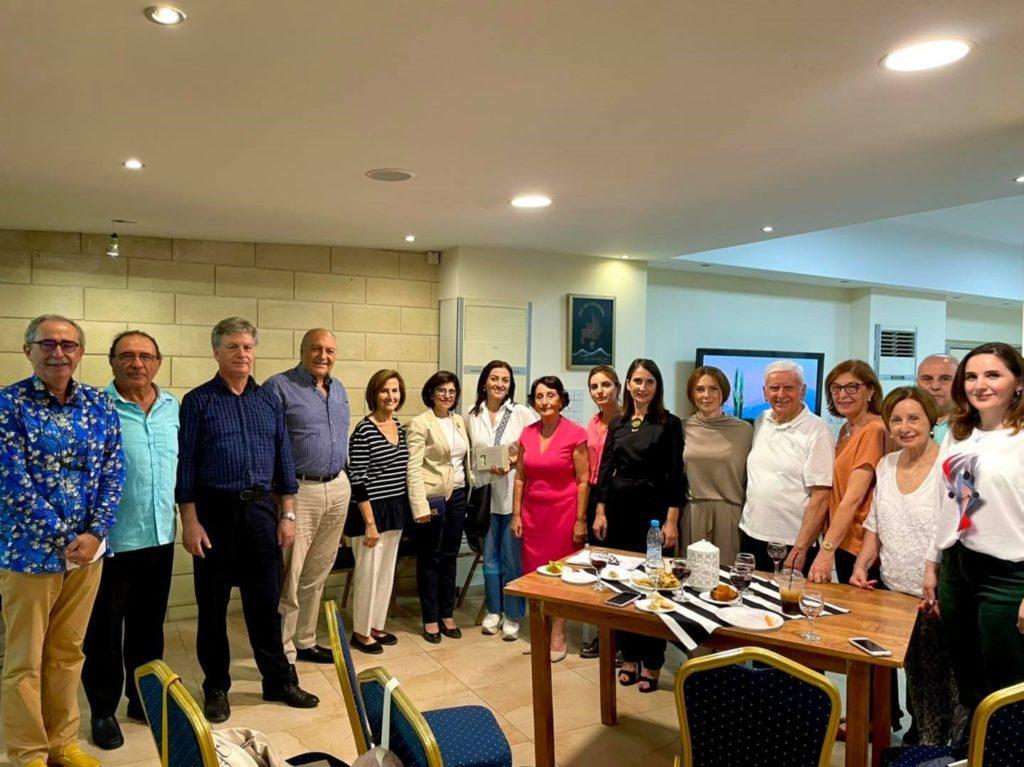 On October 15, 2021, Hamazkayin Cyprus held a cultural evening—after a lengthy break. The focus was the poet Hamo Sahyan.
Chapter Executive Board chairperson Arto Tavitian opened the evening expressing joy that alongside the regulars there were many new faces, bringing attendance up to 54. He invited Donara Martirosyan, a recent arrival from Armenia, who spoke about Hamo Sahyan's life and work.
The speaker began with general comments on the importance of Armenian culture and literature. She then focused on Sahyan. She recited pieces of his poetry as she spoke. Some of the poetry was recited by the teenagers Mariam Khachatrian and Nelli Shahbazuan
The fifth-grade class of the Nareg school then took the stage. Led by Ms. Lilia Khachatryan, they sang "Mer Lezun," with lyrics by Hamo Sahyan and music by Sasun Paskevichian. Teenager Mane Avetisian interpreted Sahyan's song "Nayirian Dalar Bardi," with music by Gusan Shahen.
Guests showed their appreciation of the entire program with warm applause.
Arto Tavitian closed the event, giving tokens gifts from Hamazkayin to thank the presenter and performers.